The animation team will be present again in 2018 for the nicest crafts, fun games and crazy adventures!

The animation team will be present during the following periods: 
Easter: Easter activity
May holidays: Saturday 28 April 2018 to Saturday 5 May 2018
Ascension weekend: Thursday 10 May 2018 until Sunday 12 May 2018
Whitsun weekend: Saturday May 19th and Sunday May 20th
Summer holidays: Saturday July 14 2018 through Thursday August 23 2018
Enjoying your vacation, but still want to use the internet? That is possible! Come to the reception for information about the free Wifi network. No laptop our computer, but still want to surf the internet? No problem, there is a computer for general use at the reception.
At Brasserie Duinhoeve and at the reception, there is also free wifi available.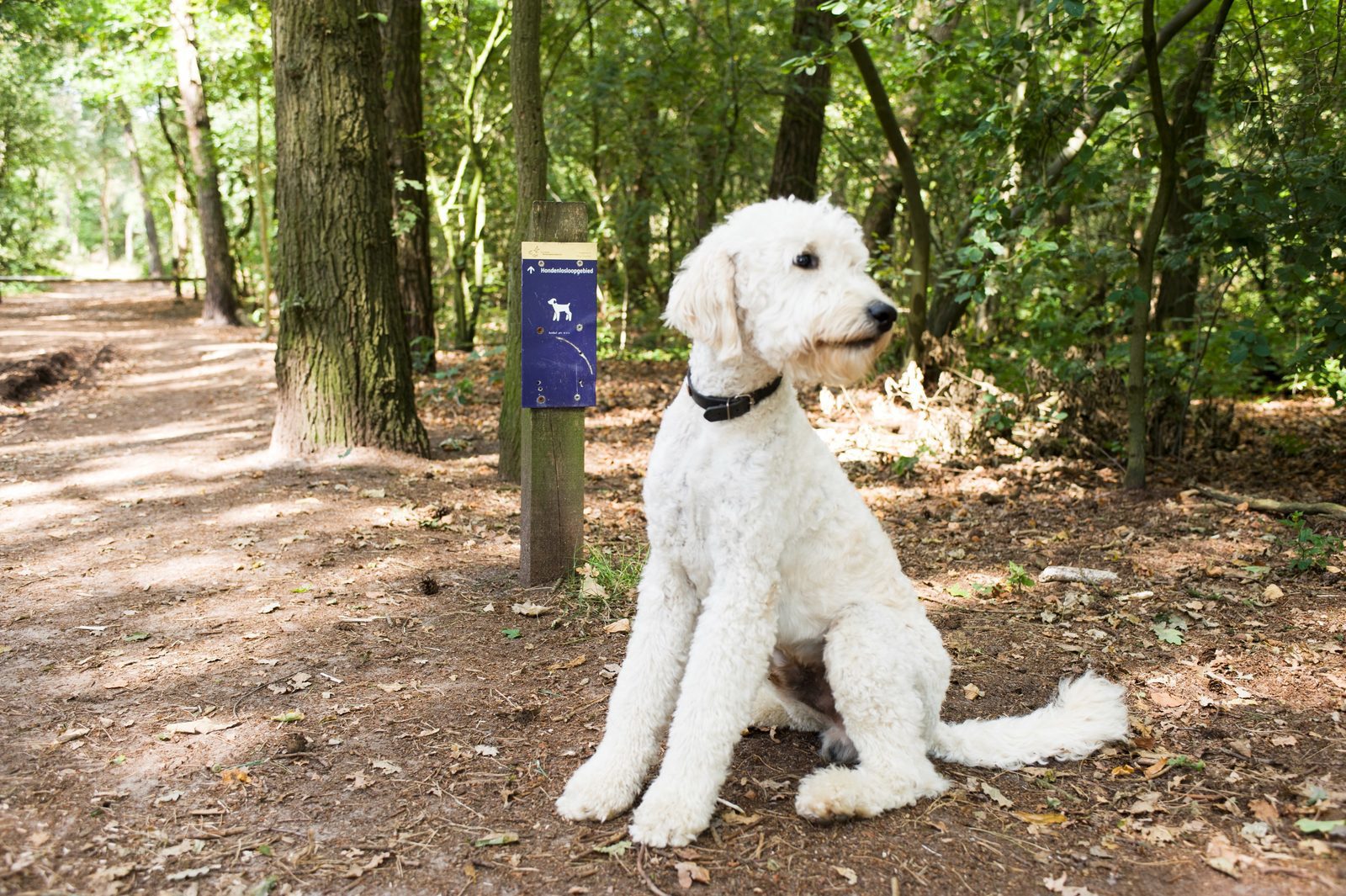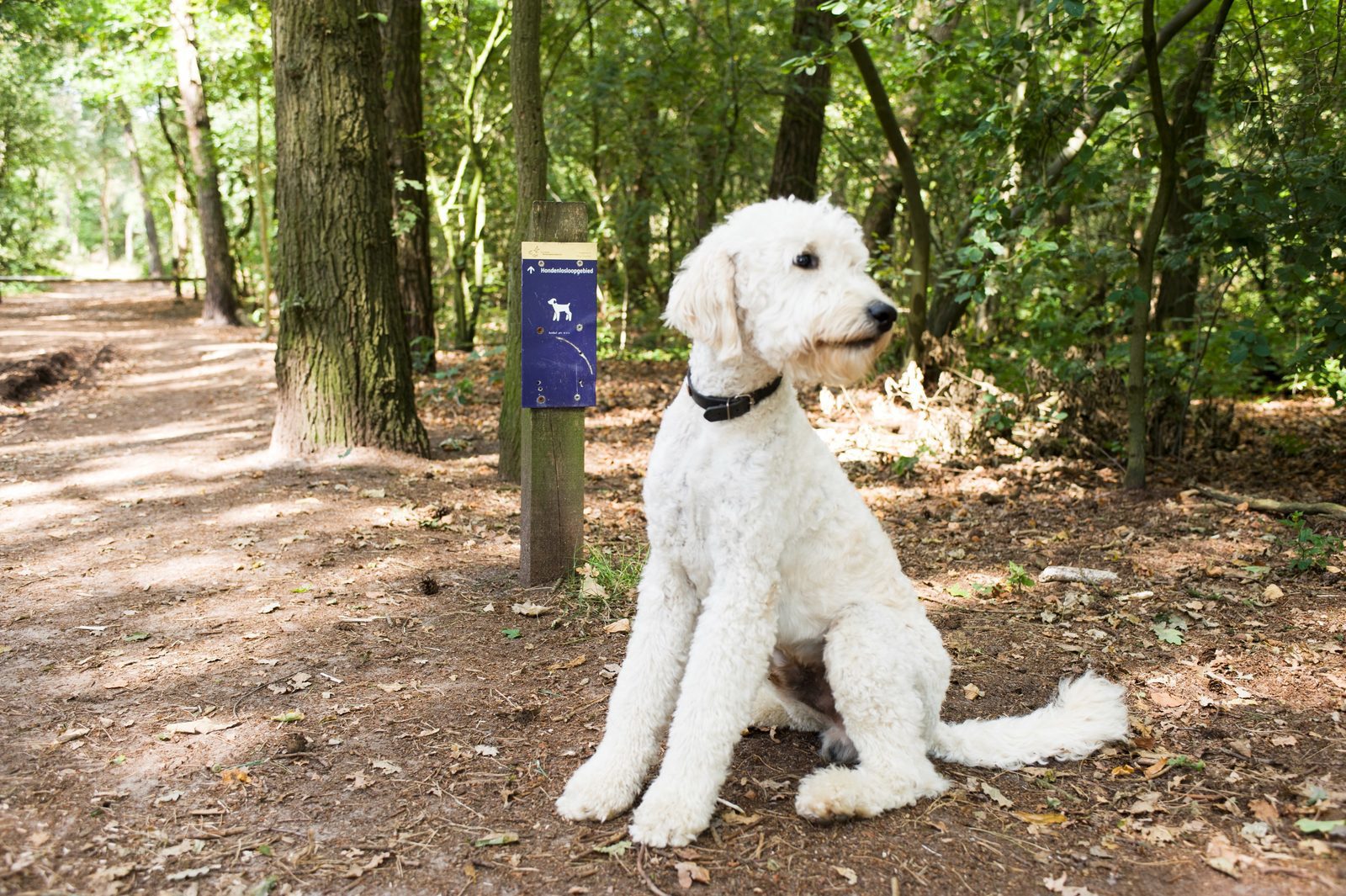 Pets
Camping
You are allowed to bring your dog(s) to our park. Please make sure, that your dog is on a leach at all times. In the Loonse en Drunense Duinen is a special area for these four-legged friends! This area is within a five minute walk from our park. The price for your dog is € 3, - per dog per night. Max. 2 dogs per campsite are allowed.
Accommodations
Dogs are not allowed in our accommodations. In the rental tents only on request.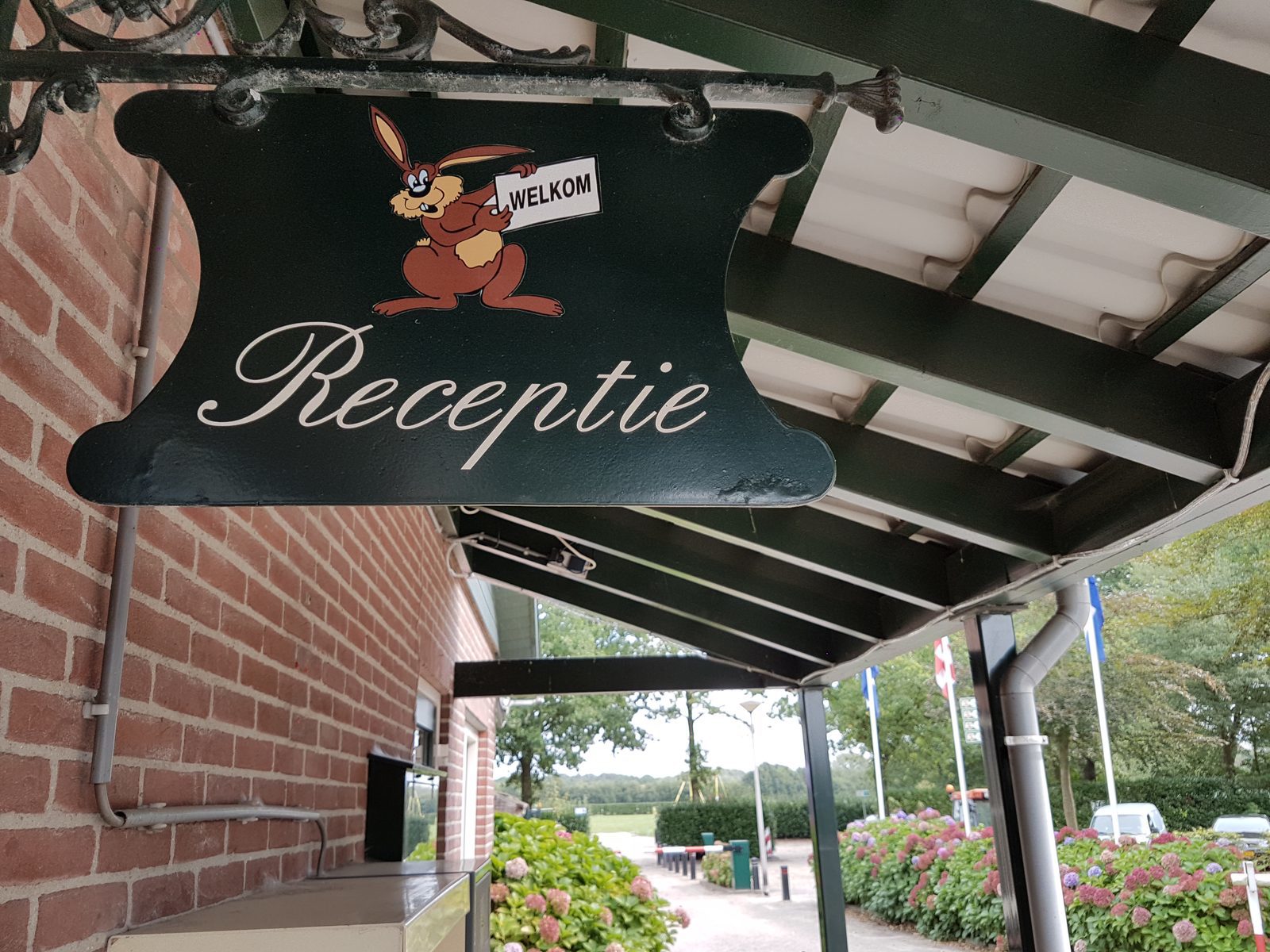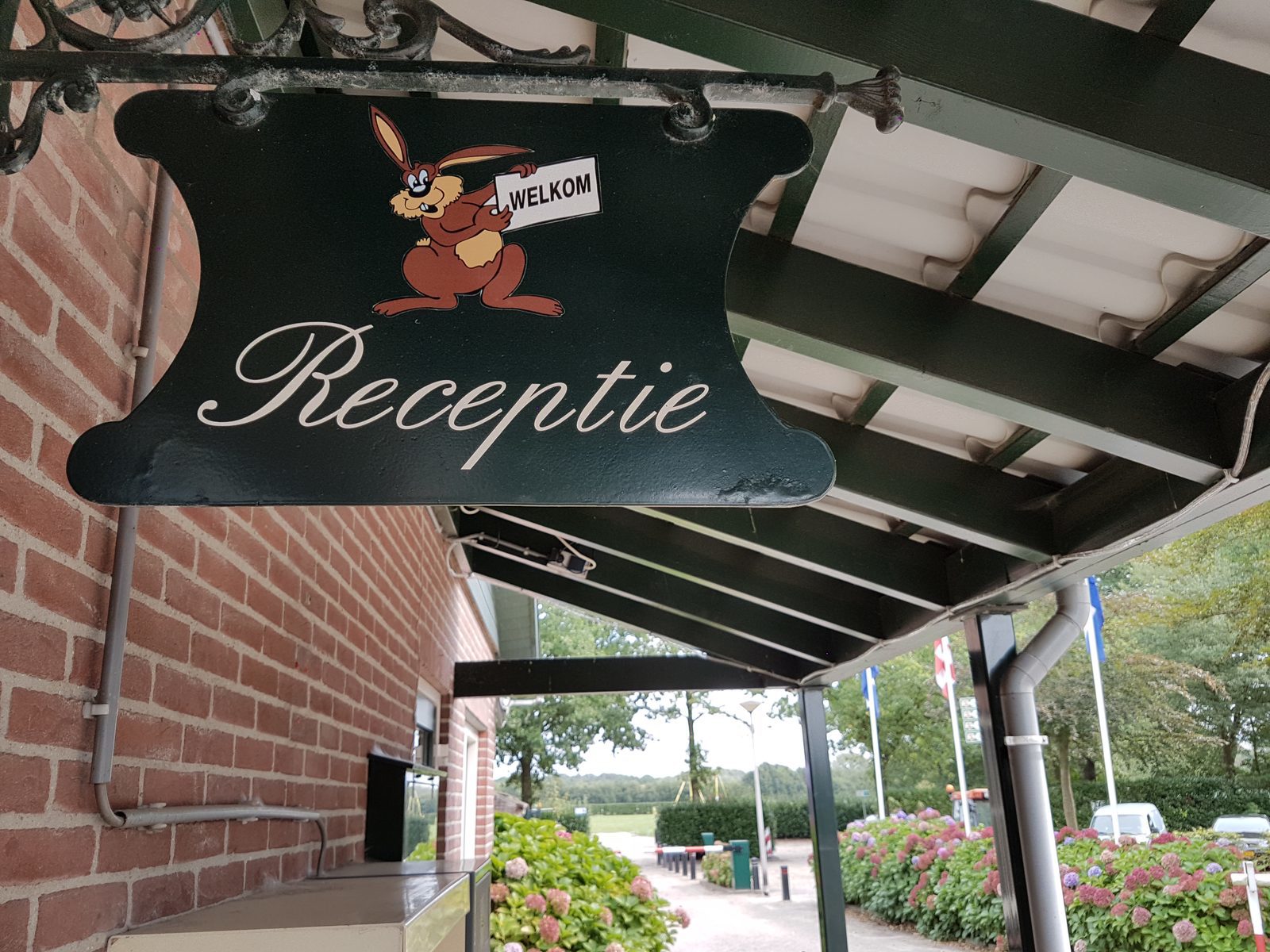 Reception
Come to our reception for information or maps of the area. You can also go to the reception for brochures of fun activities, wifi, to charge your cards and of course all you other questions. We are happy to help you! Check our opening hours on the 'contact' page. In urgent cases you can reach us via the intercom system. After closing hours, you can also reach us in urgent cases at number (0031) 013-5111363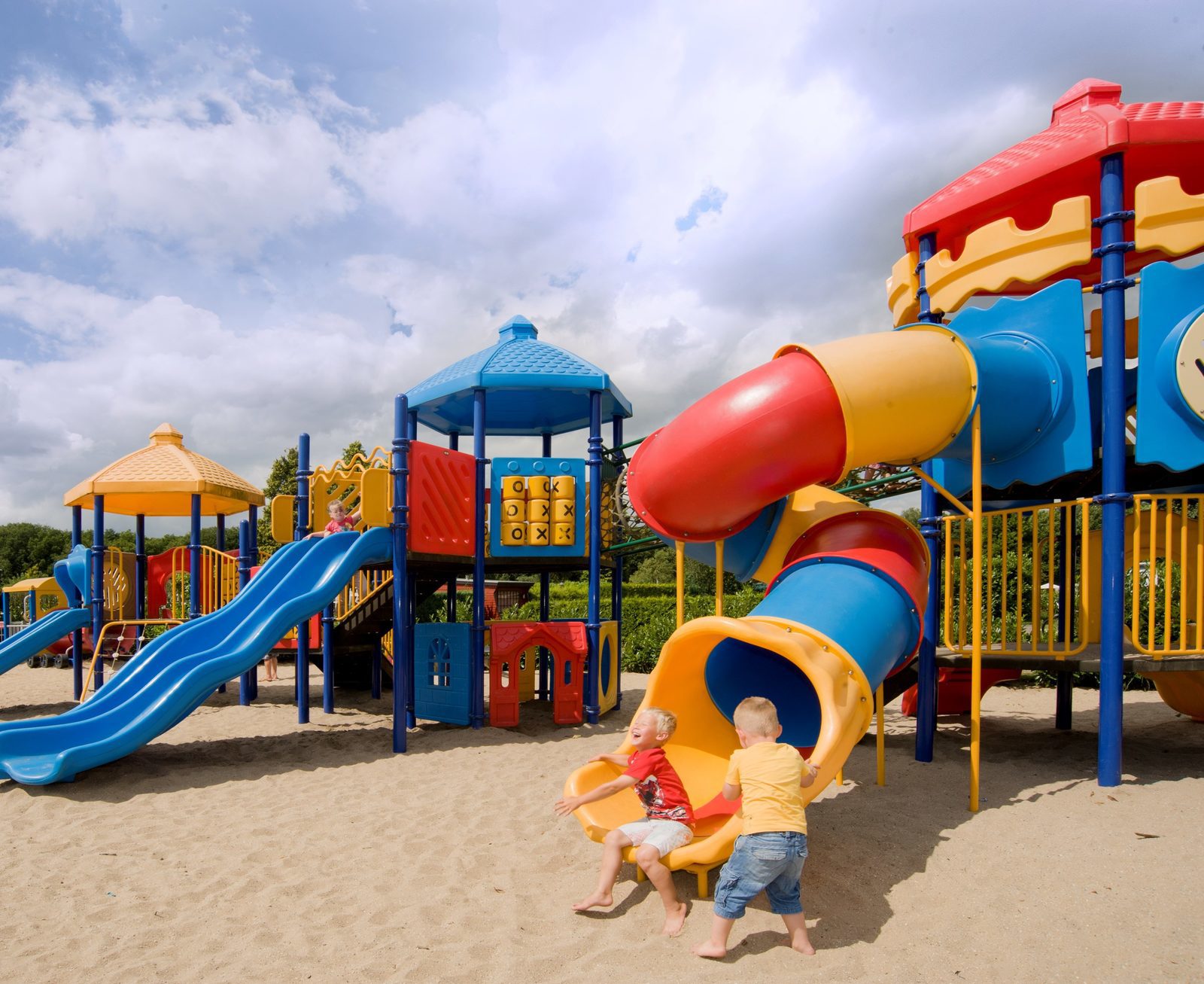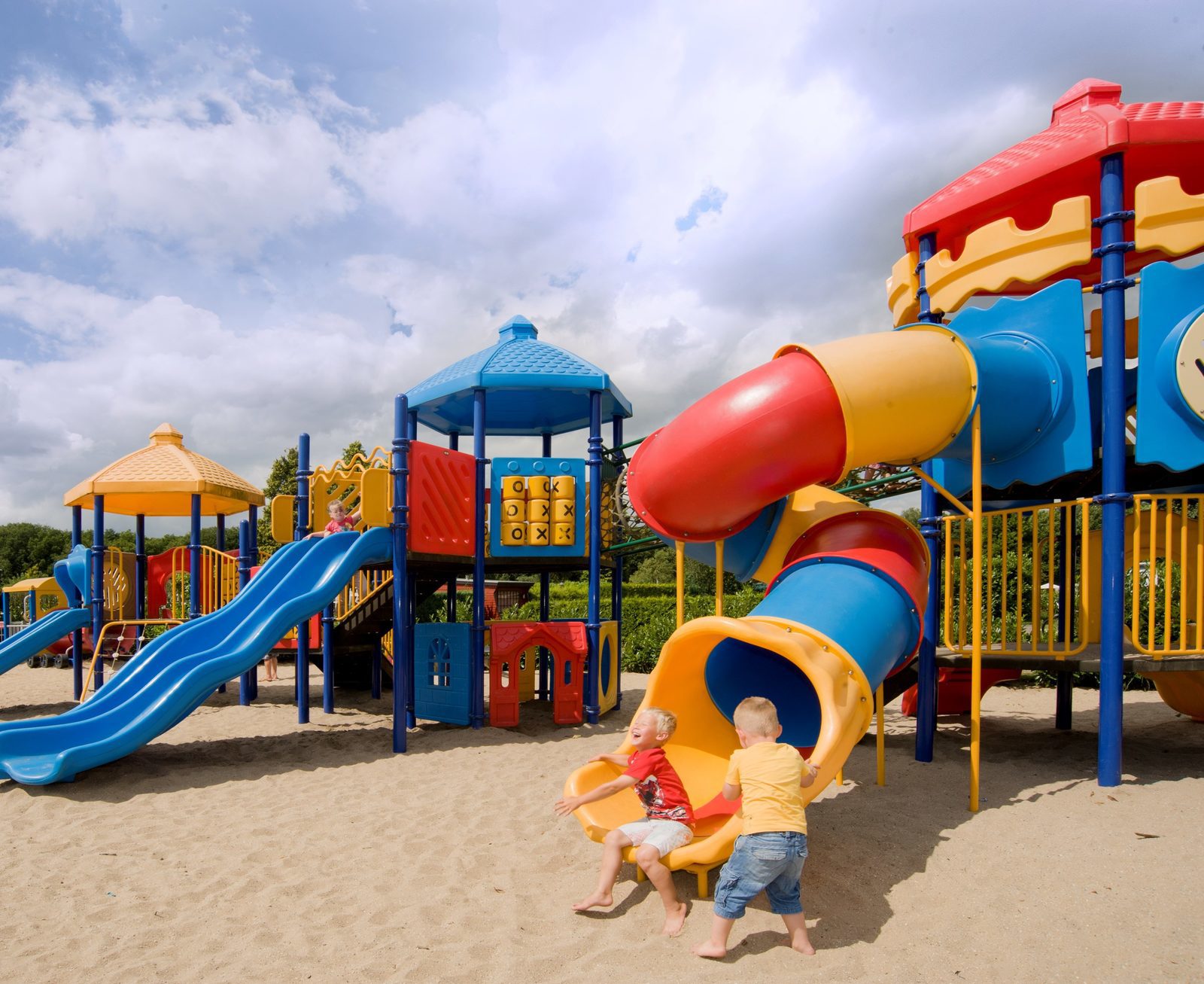 Grote speeltuin
Centraal op de camping gelegen bevindt zich een grote speeltuin. Met verschillende glijbanen en klauterwanden kunnen de kinderen hier zich uren vermaken. Ook bij het zwembad bevindt zich een speeltuin met een Air trampoline, schommels en een klimrek. Op de verschillende veldjes zijn ook speeltoestellen geplaatst, zo kunnen de allerkleinsten zich voor de tent vermaken.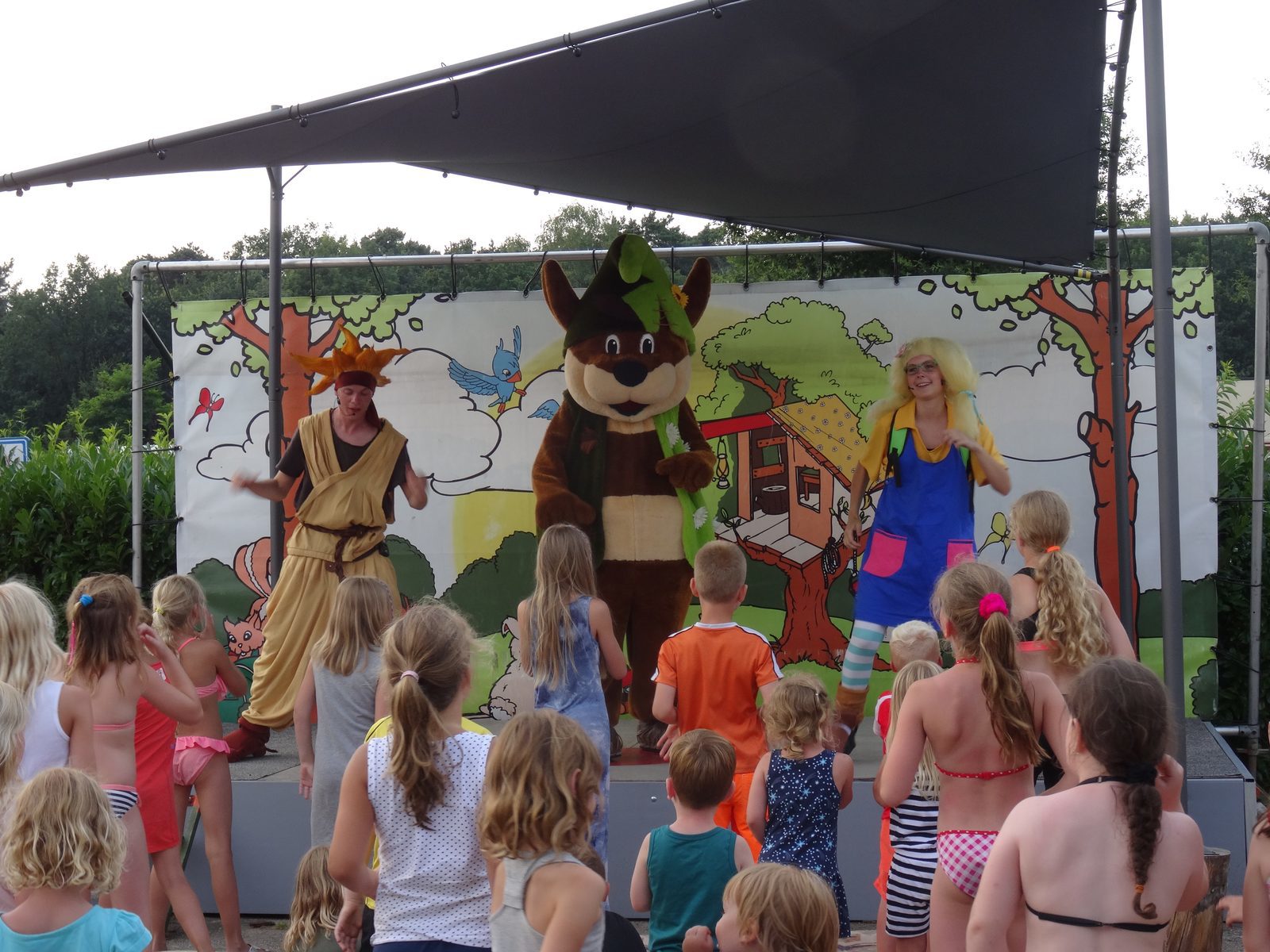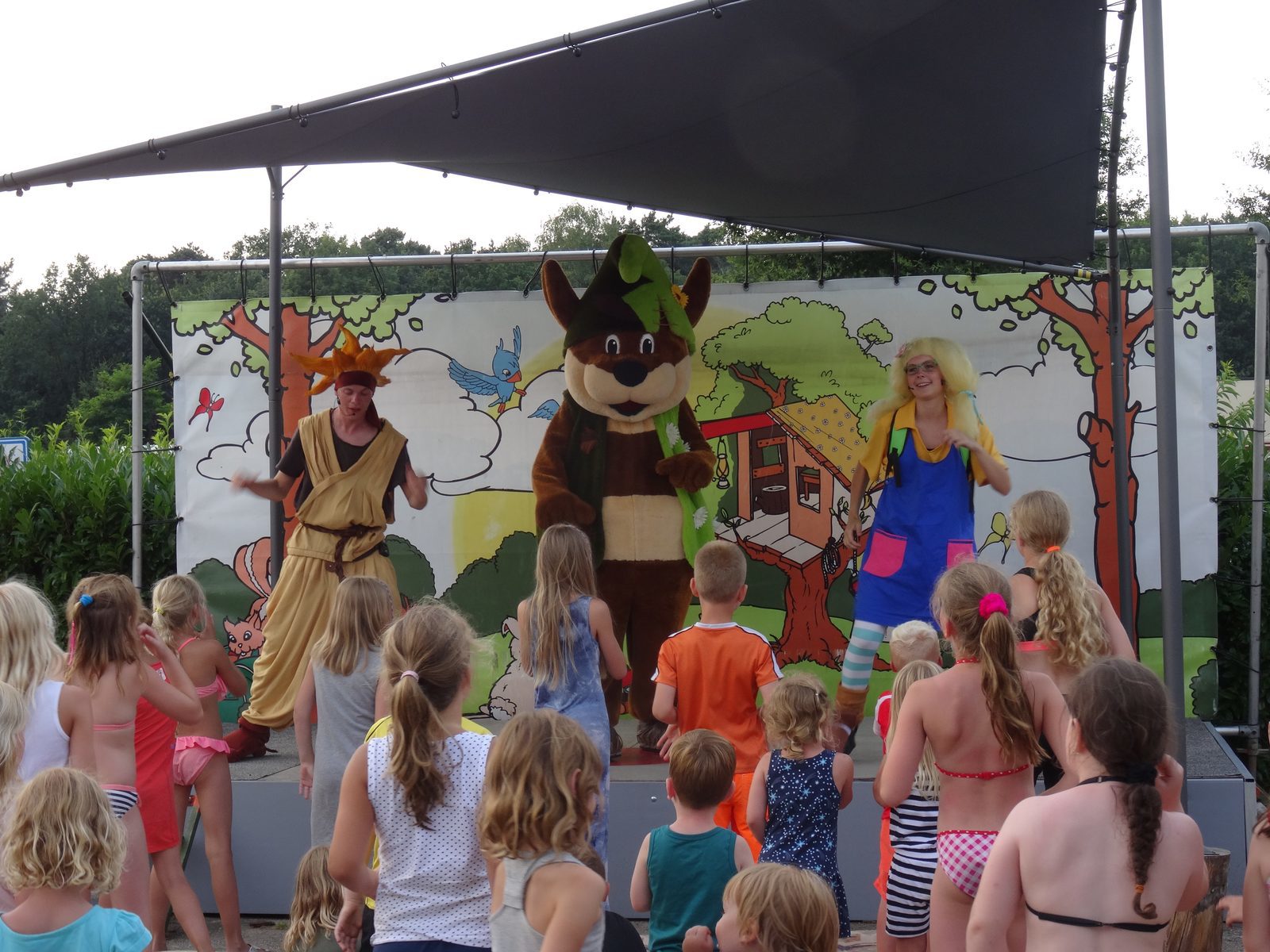 Recreatieprogramma
Wij doen er alles aan om de kinderen een onvergetelijke vakantie te bezorgen. De vele activiteiten zorgen ervoor dat de kinderen zich niet vervelen. Het animatieteam is aanwezig in de meivakantie, met Hemelvaart en Pinksteren en in zomervakantie. De animatie is met name gericht op kinderen van 4 t/m 12 jaar.
Bijna dagelijks wordt je 's morgens opgehaald door het treintje, waarna we gezellig gaan knutselen.
In de middag zijn er activiteiten en 's avonds rijdt het treintje weer om je naar het meeleeftheater te brengen.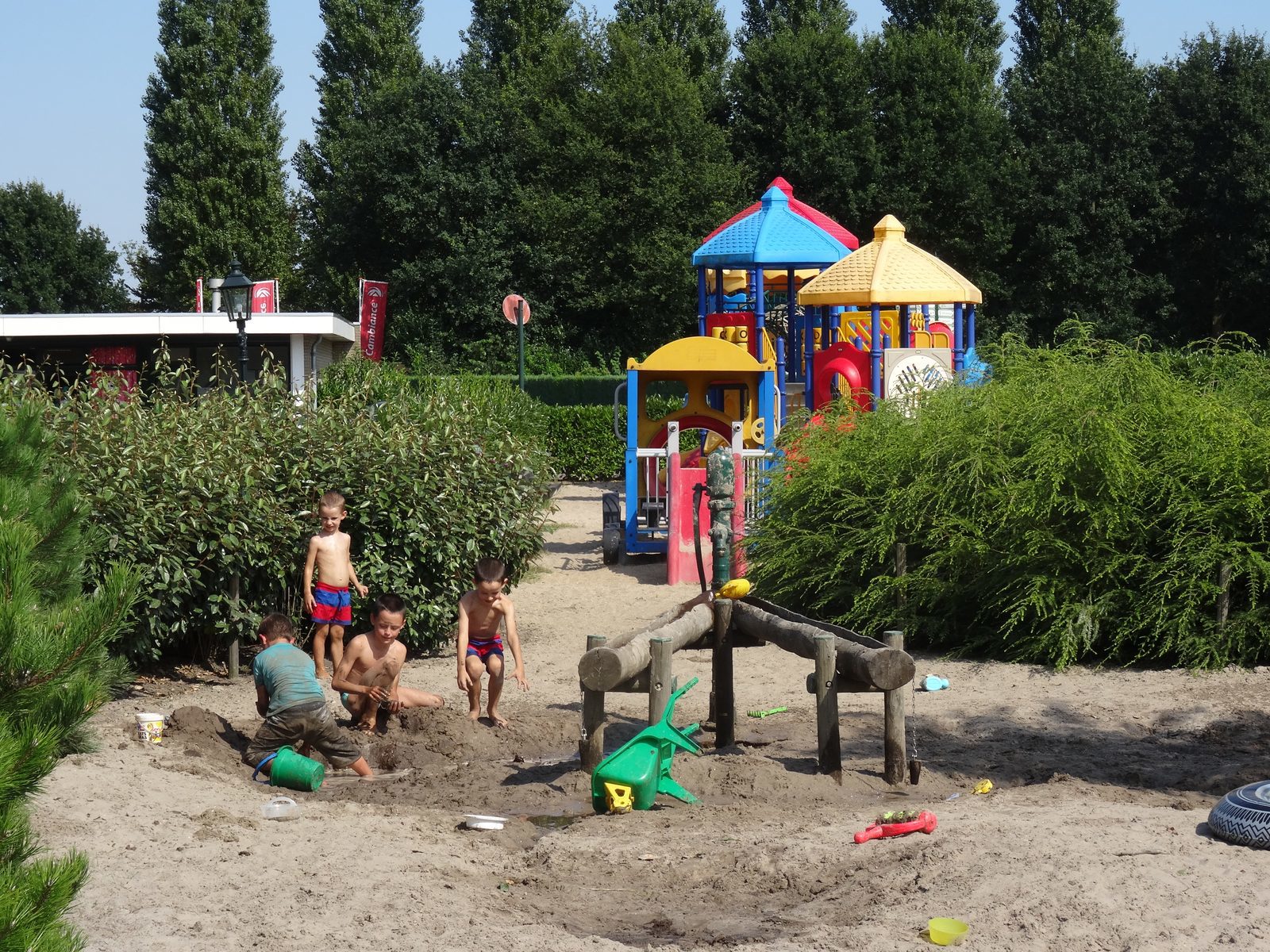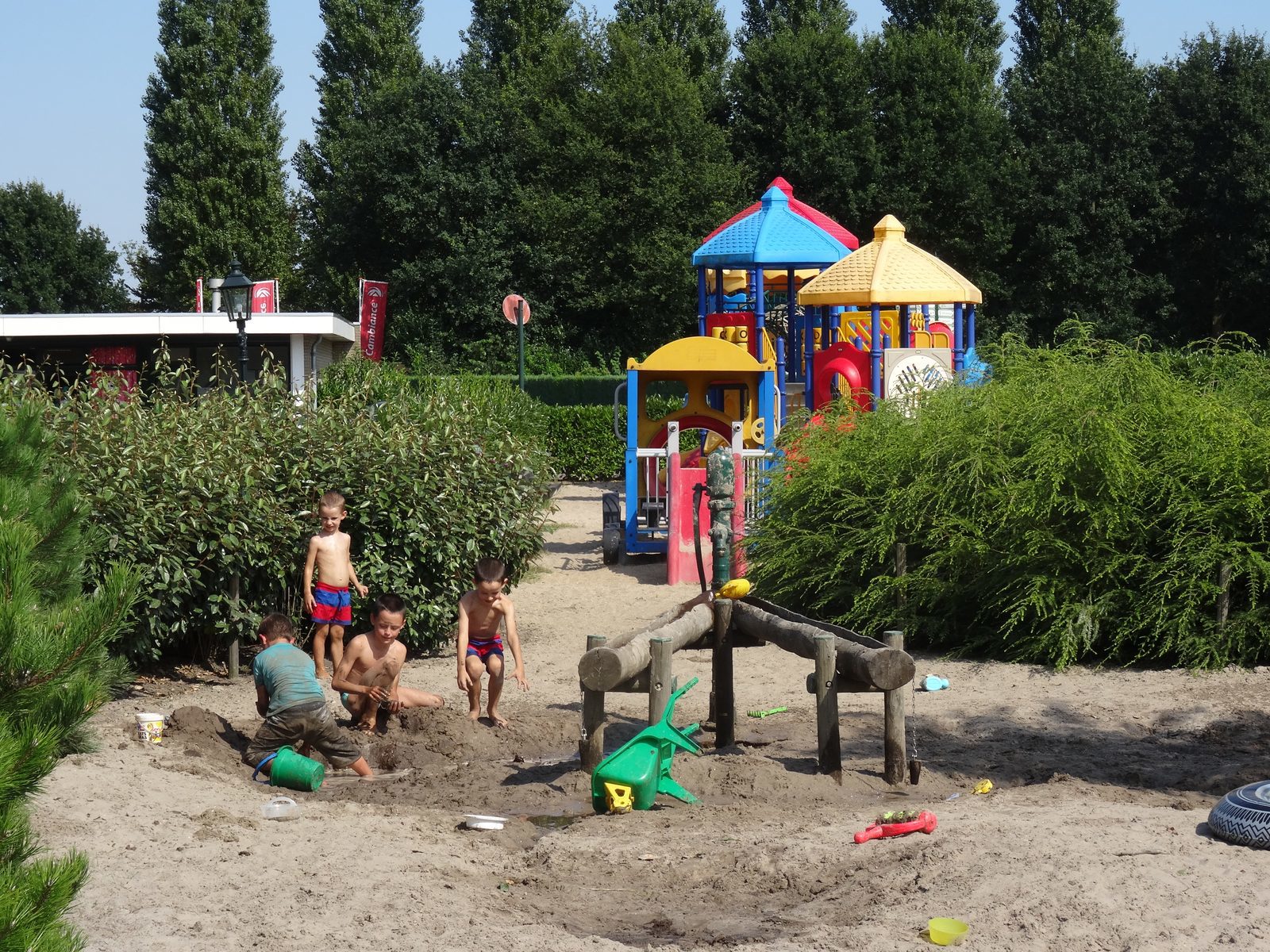 Natuurbelevingstuin
De natuur-speeltuin is voorzien van inheemse beplanting, bankjes, stapstenen en een pomp met watergoot! Daarnaast staat er een bank met hierin kleine insectenhotelletjes. Kinderen zullen zich hier zeker vermaken, terwijl u heerlijk geniet van het zonnetje!
Het parkje bevindt zich naast de grote speeltuin in het midden van de camping.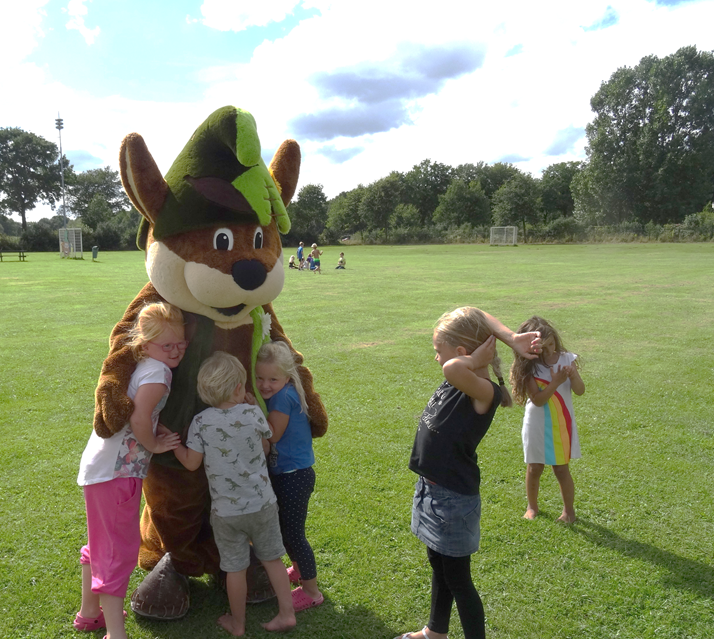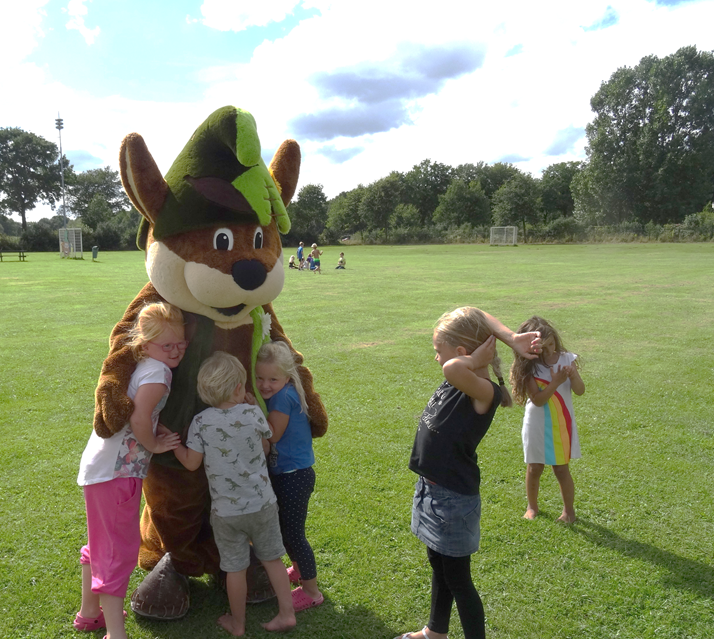 Sportveld
Een groot sportveld bevindt zich achteraan op de camping. Hier kun je lekker vliegeren of een potje voetbal spelen. Op het veld zijn twee voetbal goals aanwezig.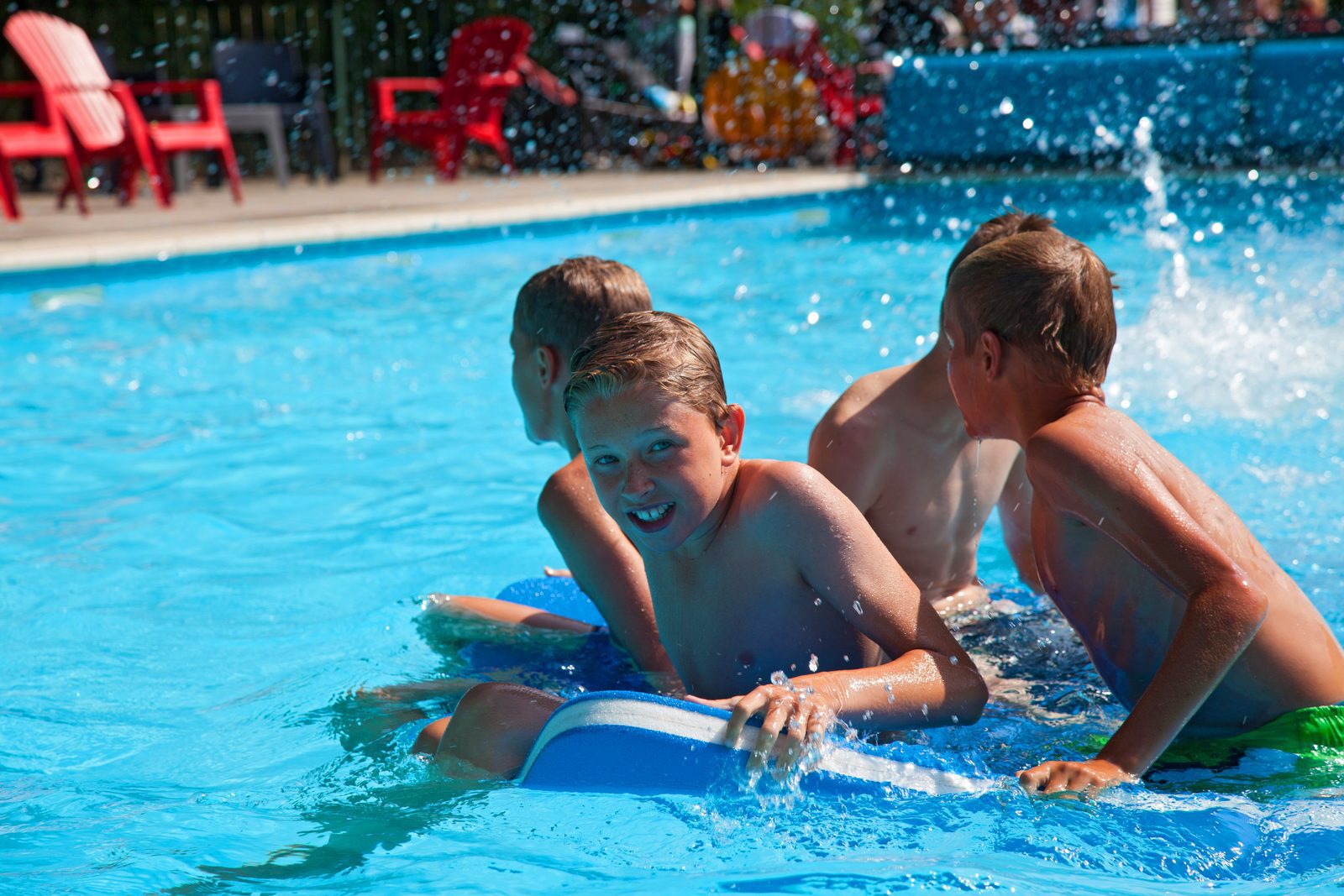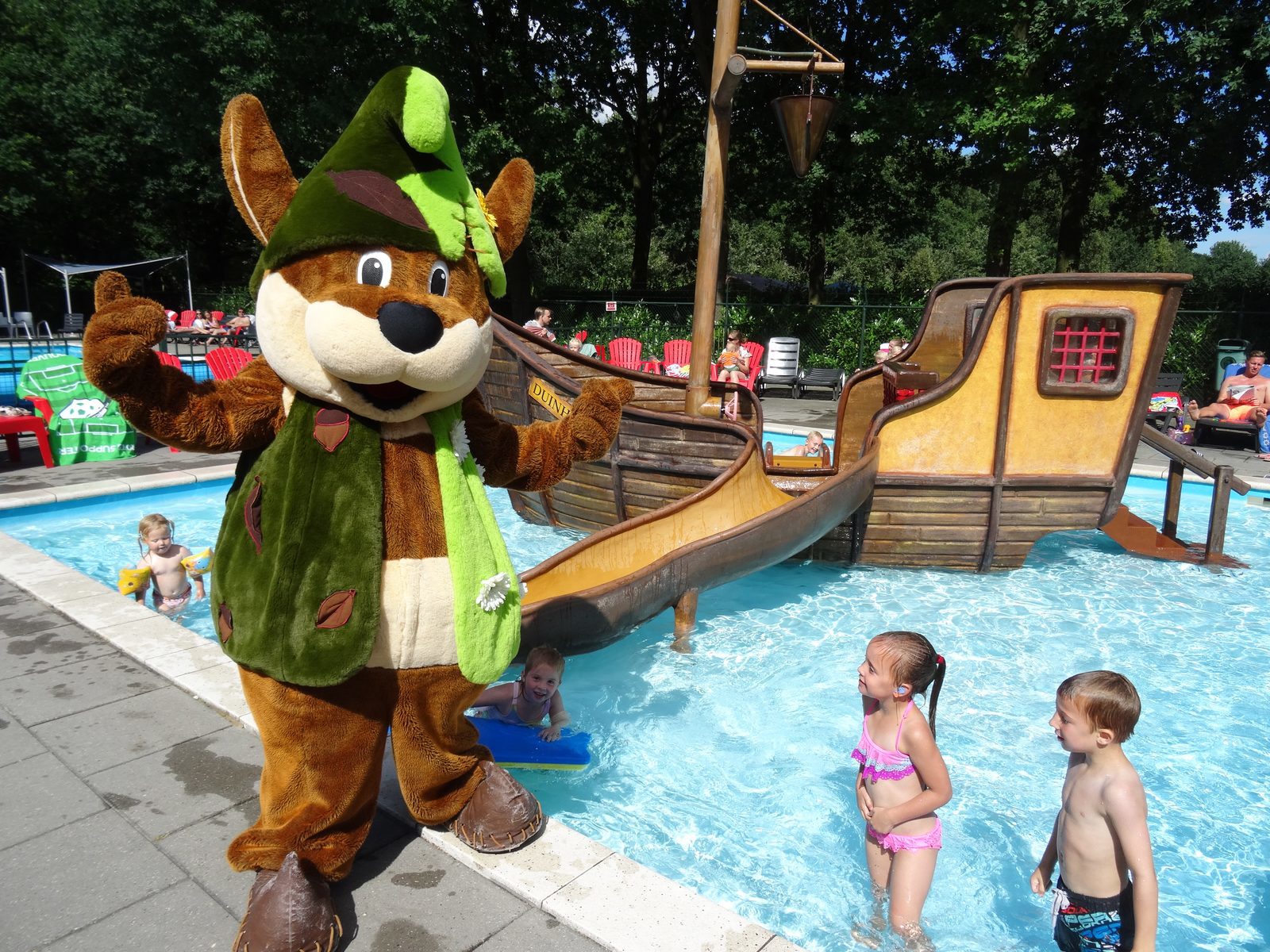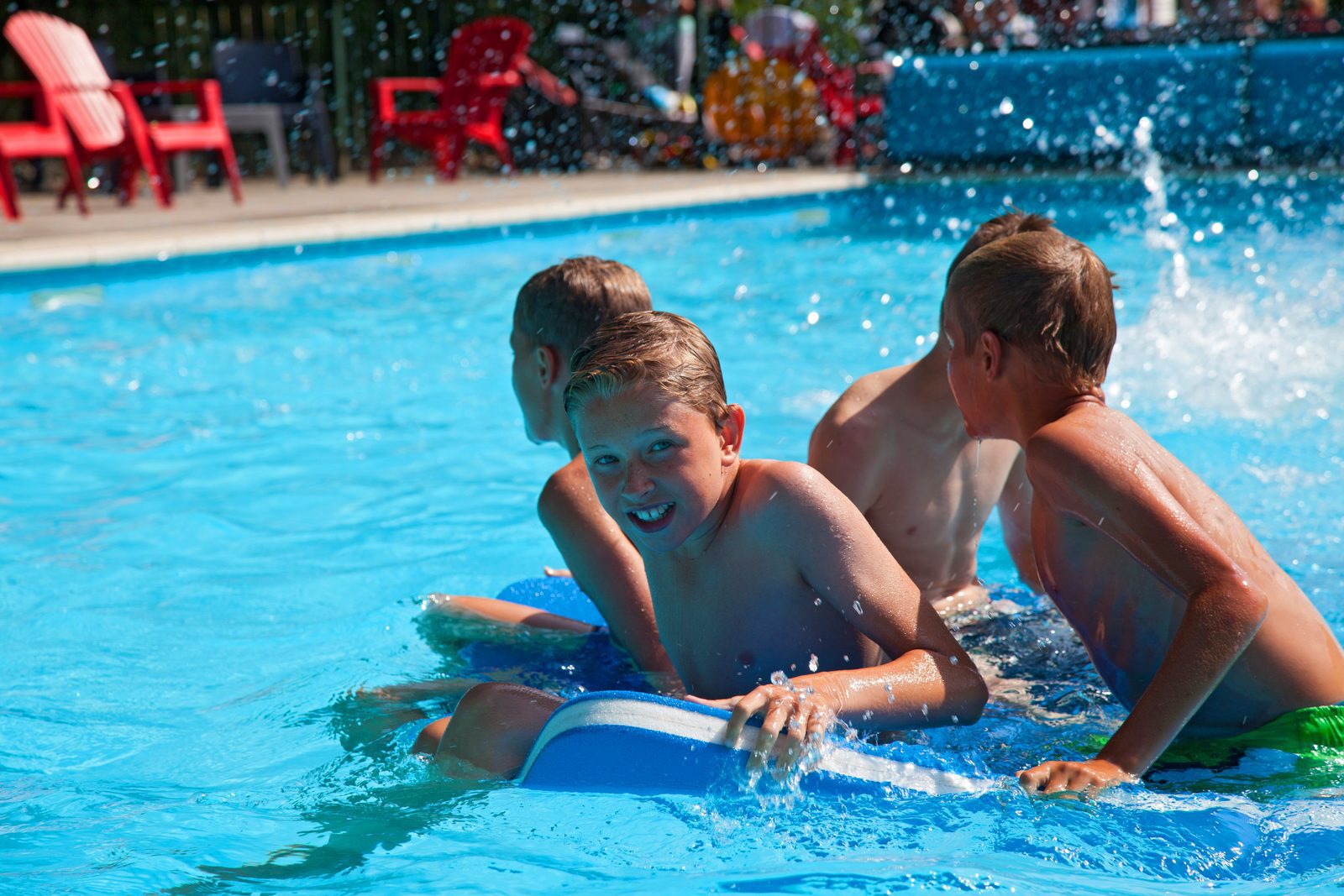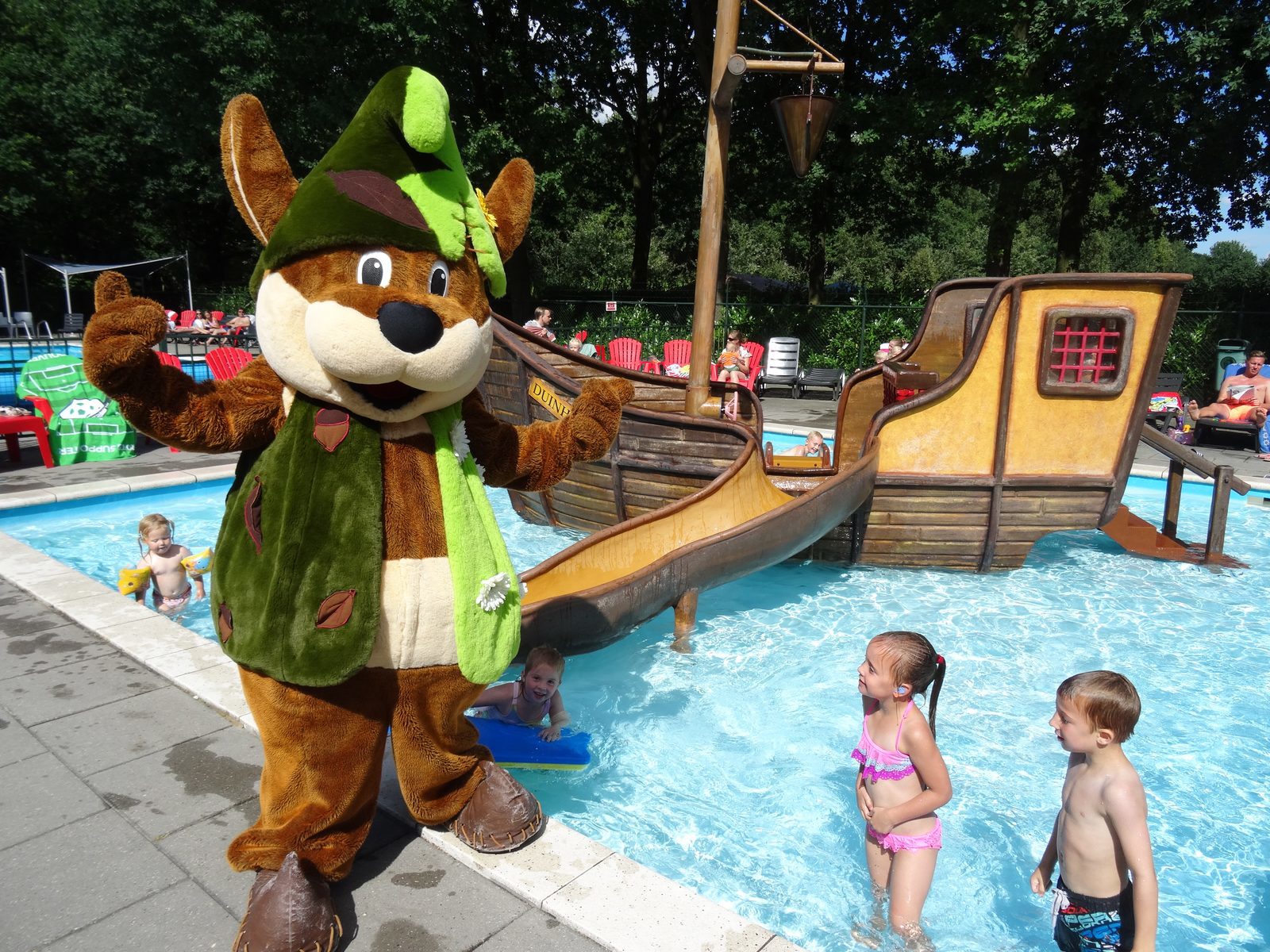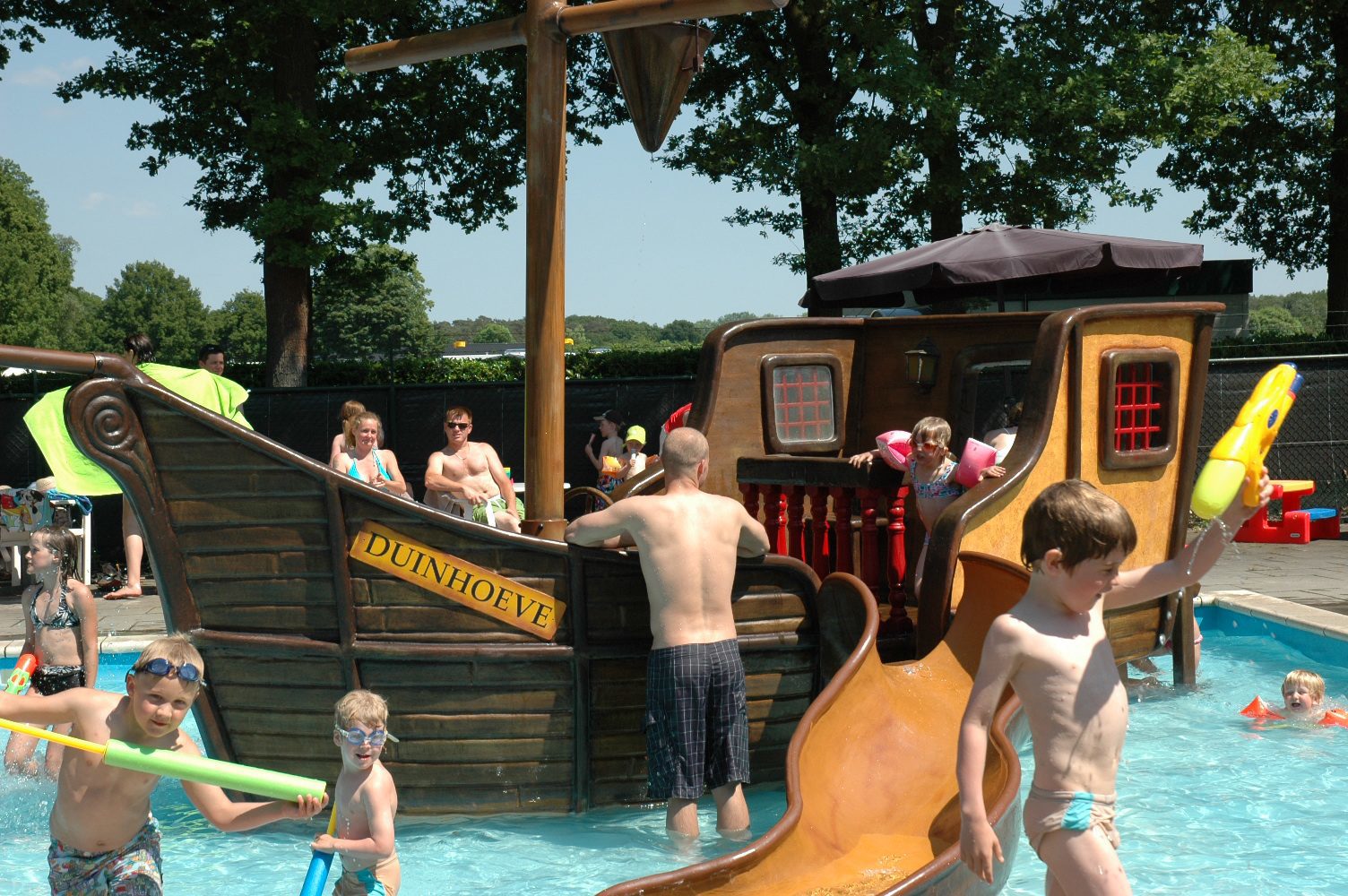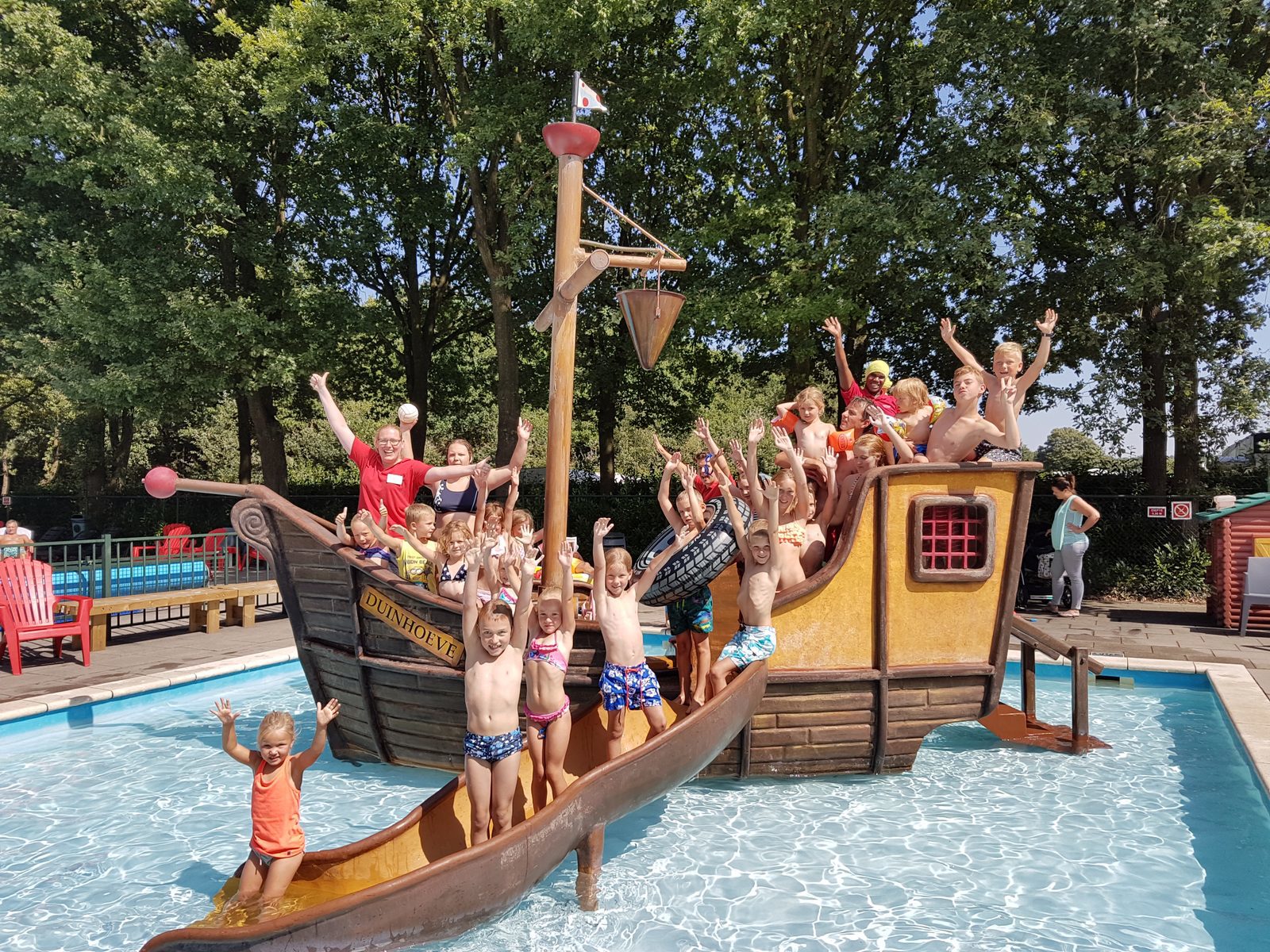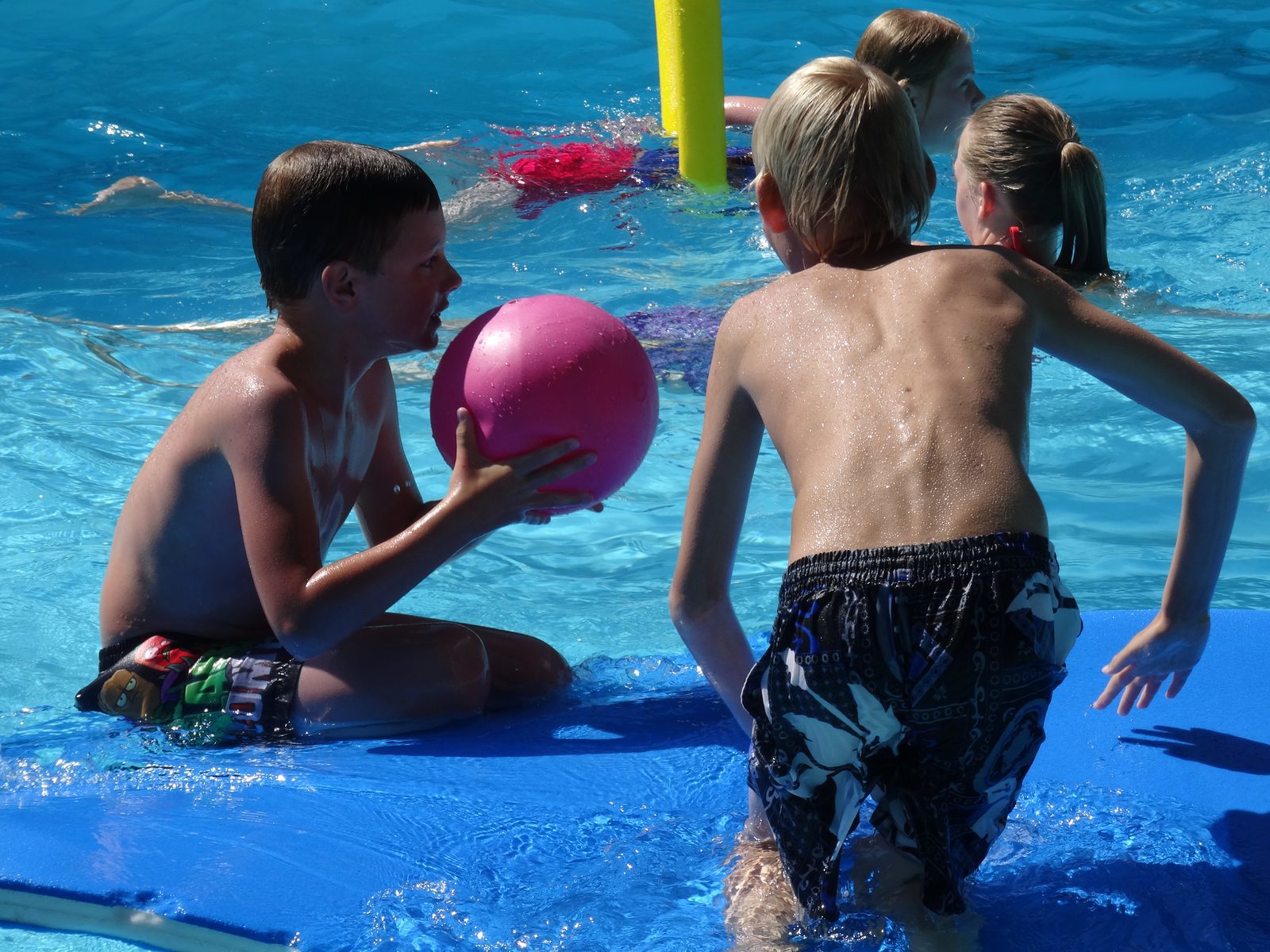 Swimming pool
Make a splash in our outdoor swimming pool, or come and play on the pirate ship! The campsite has a deeper (16x8 meters, 140cm deep) swimming pool with play mats and a children's pool (8x8 meters, 30cm deep) in which there is a nice toy boat with sprayers and slides. The outdoor pools are heated, so even with less weather you can use the pool. If you love sunbathing, take a seat on our sun beds along the pool. There are also parasols, tables and chairs around the pool. Please note that there is no supervision at the pool! The swimming pool will open in 2018 from 21 April to 1 September. Swimming pool is only accessible for guests of our park.