The animation team will be present again in 2018 for the nicest crafts, fun games and crazy adventures!

The animation team will be present during the following periods: Easter, May holidays, Ascension weekend, Whitsun weekend, summer holidays.
Make a splash in our outdoor swimming pool, or come and play on the pirate ship! The campsite has a deeper (16x8 meters, 140cm deep) swimming pool with play mats and a children's pool (8x8 meters, 30cm deep) in which there is a nice toy boat with sprayers and slides. The outdoor pools are heated, so even with less weather you can use the pool. If you love sunbathing, take a seat on our sun beds along the pool. There are also parasols, tables and chairs around the pool. Please note that there is no supervision at the pool! The swimming pool will open in 2018 from 21 April to 1 September. Swimming pool is only accessible for guests of our park.
Enjoying your vacation, but still want to use the internet? That is possible! Come to the reception for information about the free Wifi network. No laptop our computer, but still want to surf the internet? No problem, there is a computer for general use at the reception.
At Brasserie Duinhoeve and at the reception, there is also free wifi available.
You can only receive digital television at Duinhoeve. Our rental accommodations receive television (excluding bungalow rental tents for 4 people and bungalow de luxe for 5 people). The Comfort pitches also receive television, but you will have to adjust your television yourself. The Basis camping pitches do not receive television.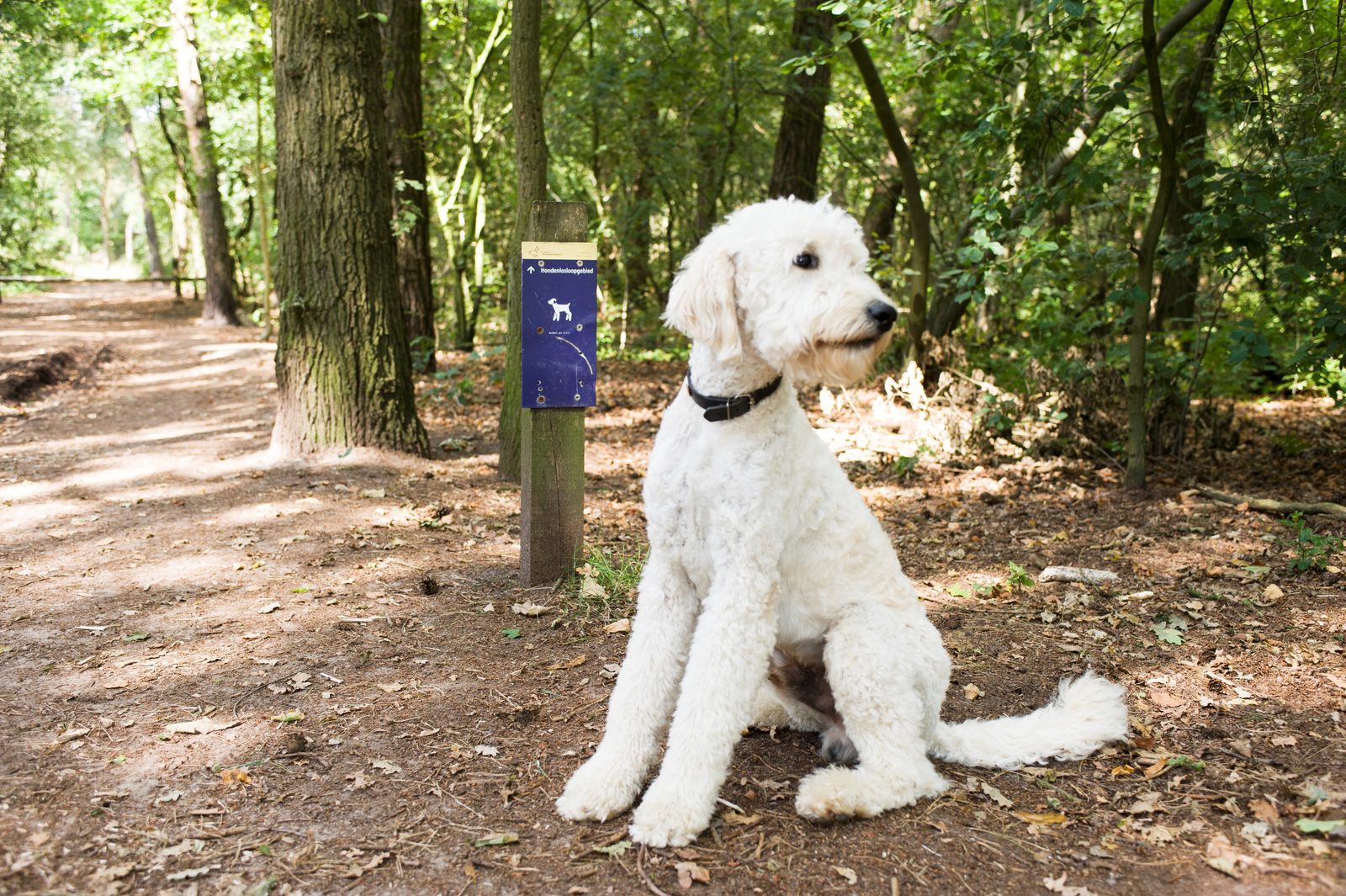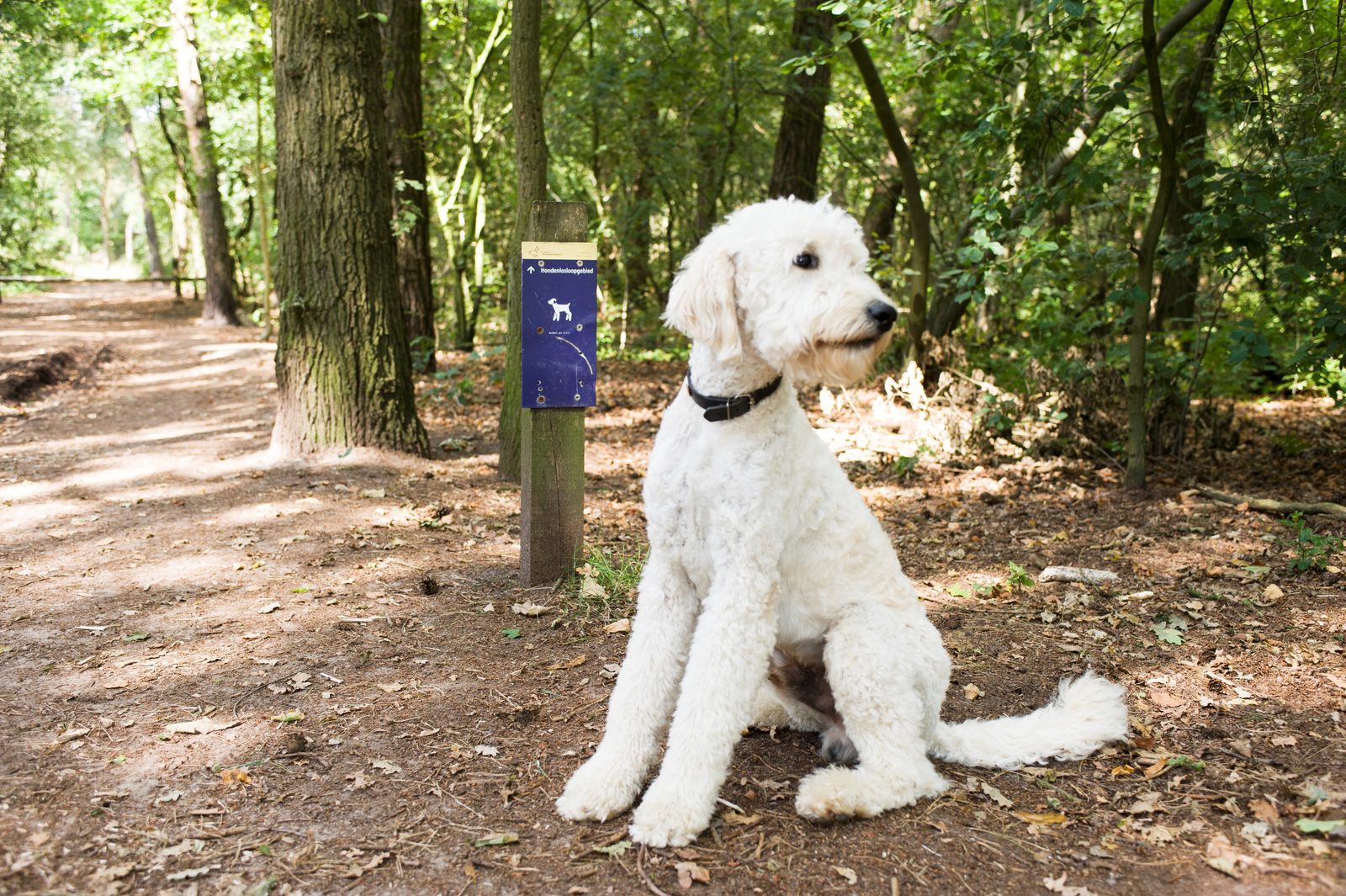 Pets
Camping
You are allowed to bring your dog(s) to our park. Please make sure, that your dog is on a leach at all times. In the Loonse en Drunense Duinen is a special area for these four-legged friends! This area is within a five minute walk from our park. The price for your dog is € 3, - per dog per night. Max. 2 dogs per campsite are allowed.
Accommodations
Dogs are not allowed in our accommodations. In the rental tents only on request.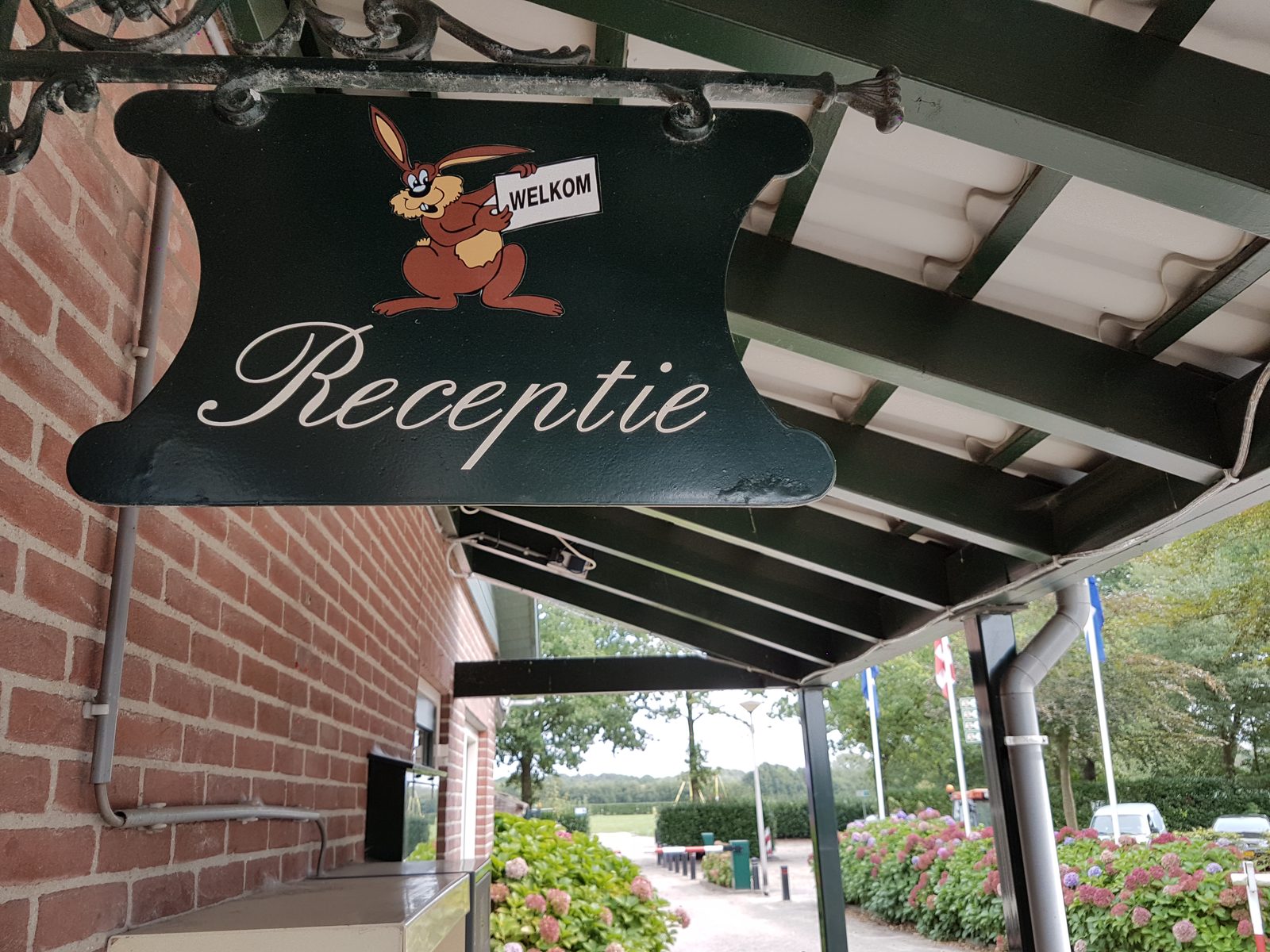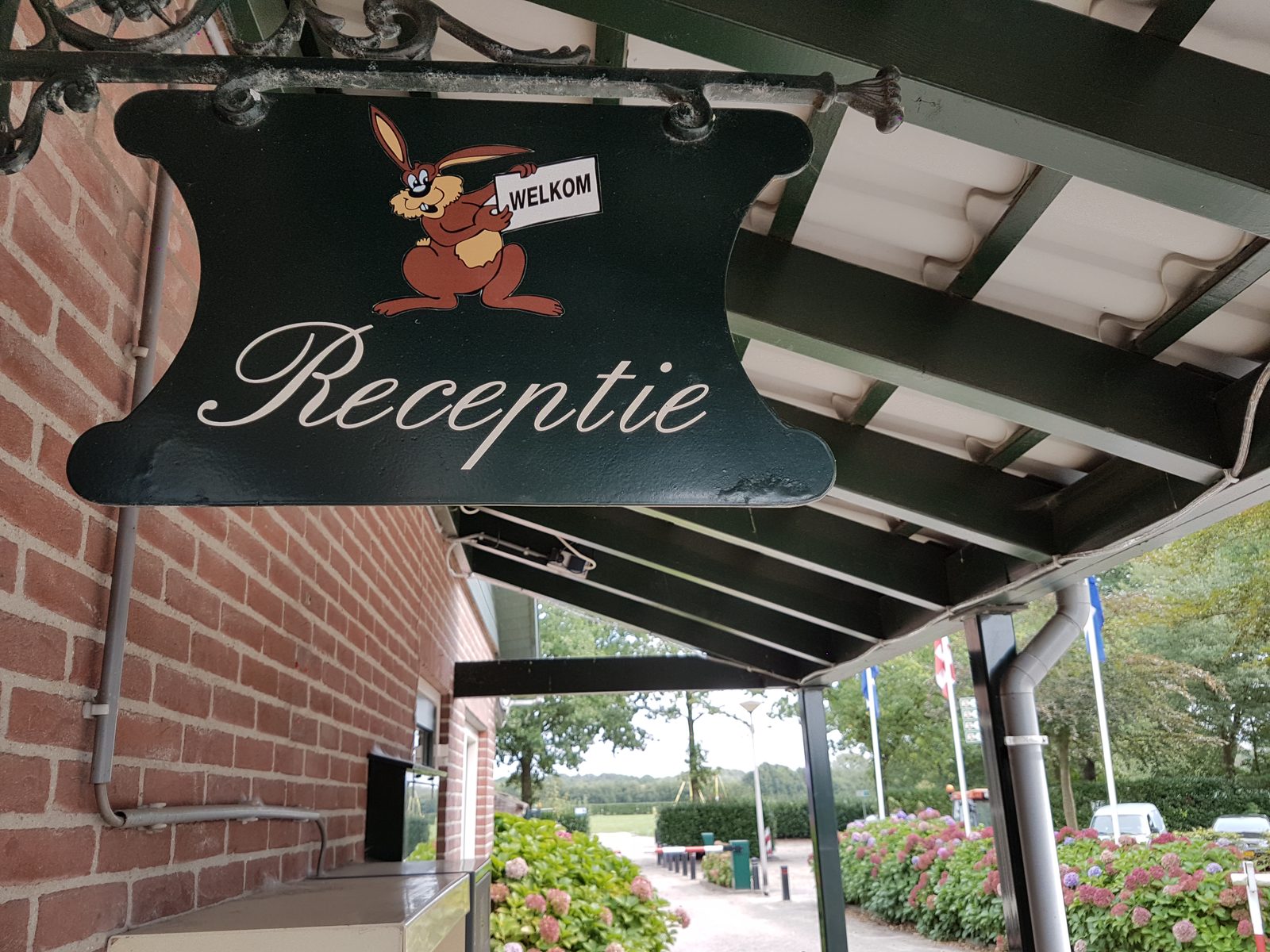 Reception
Come to our reception for information or maps of the area. You can also go to the reception for brochures of fun activities, wifi, to charge your cards and of course all you other questions. We are happy to help you! Check our opening hours on the 'contact' page. In urgent cases you can reach us via the intercom system. After closing hours, you can also reach us in urgent cases at number (0031) 013-5111363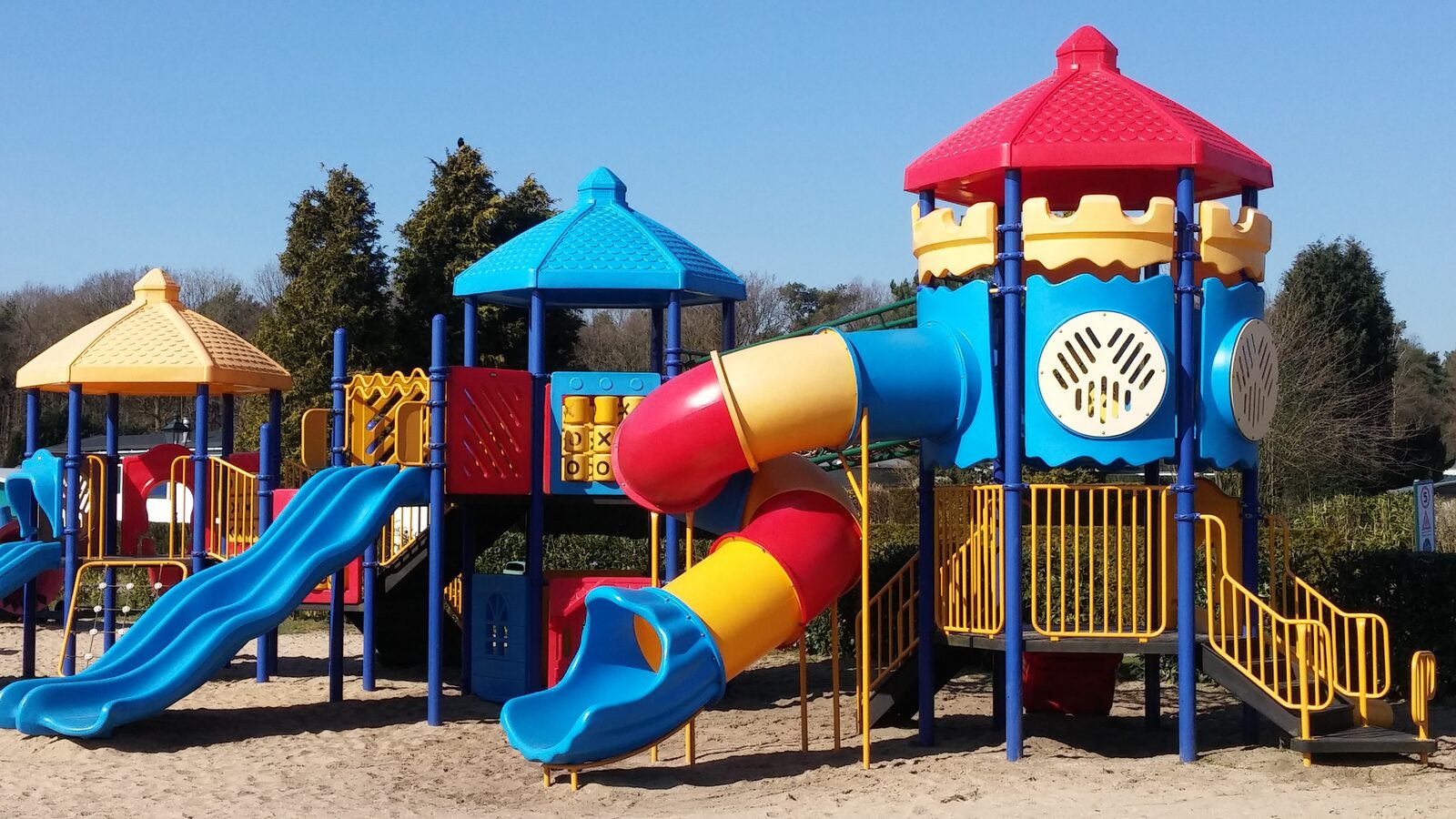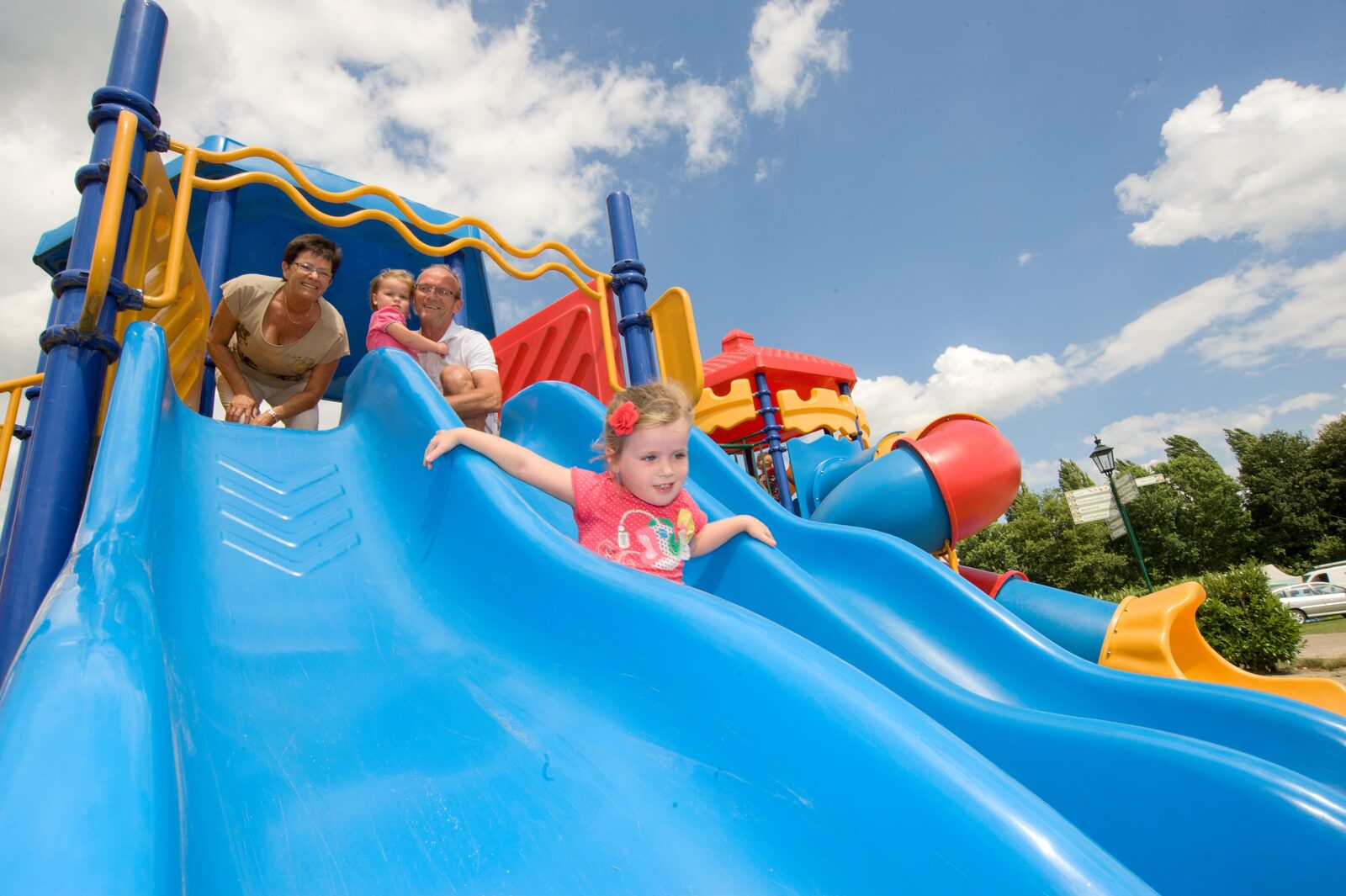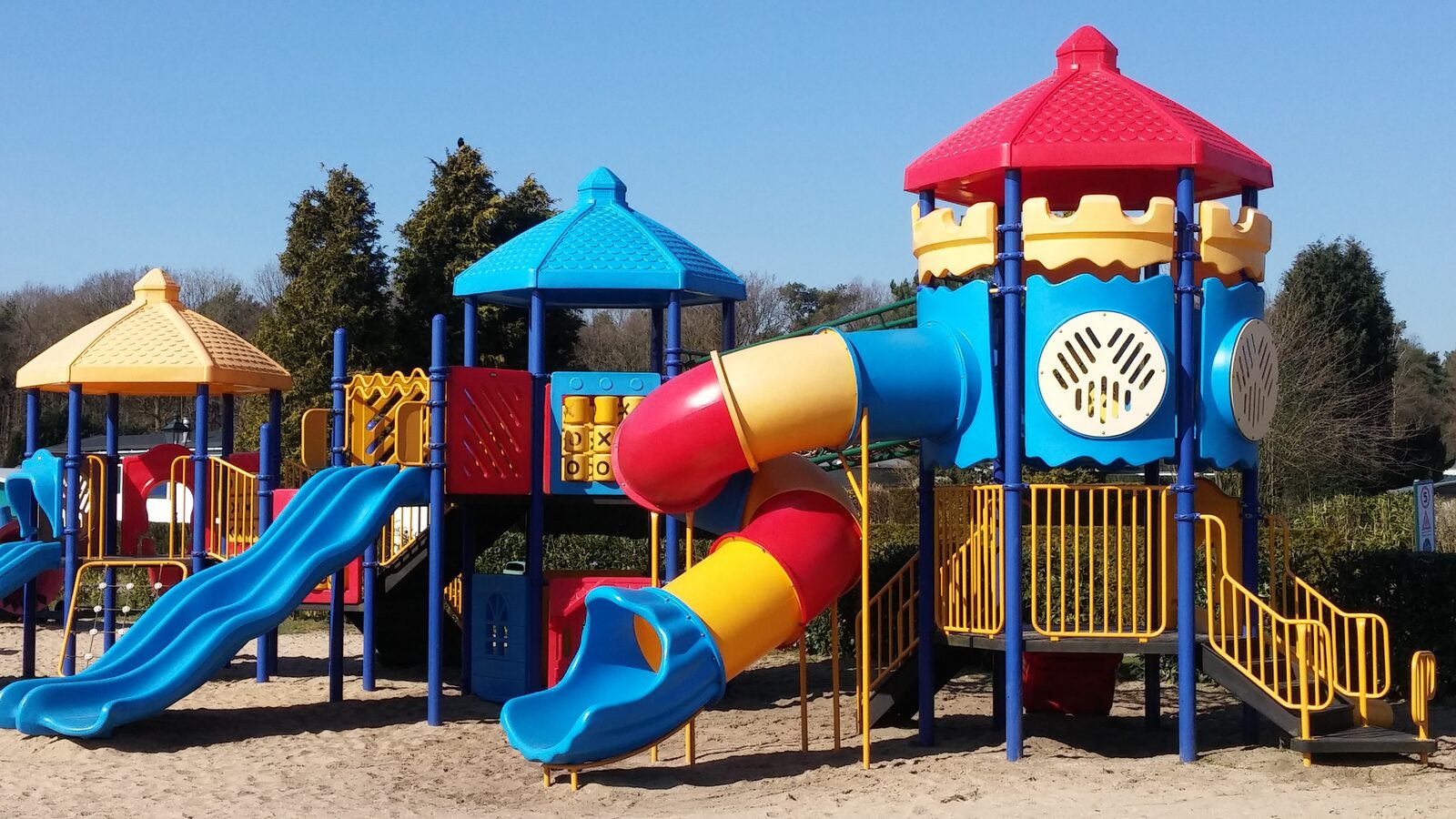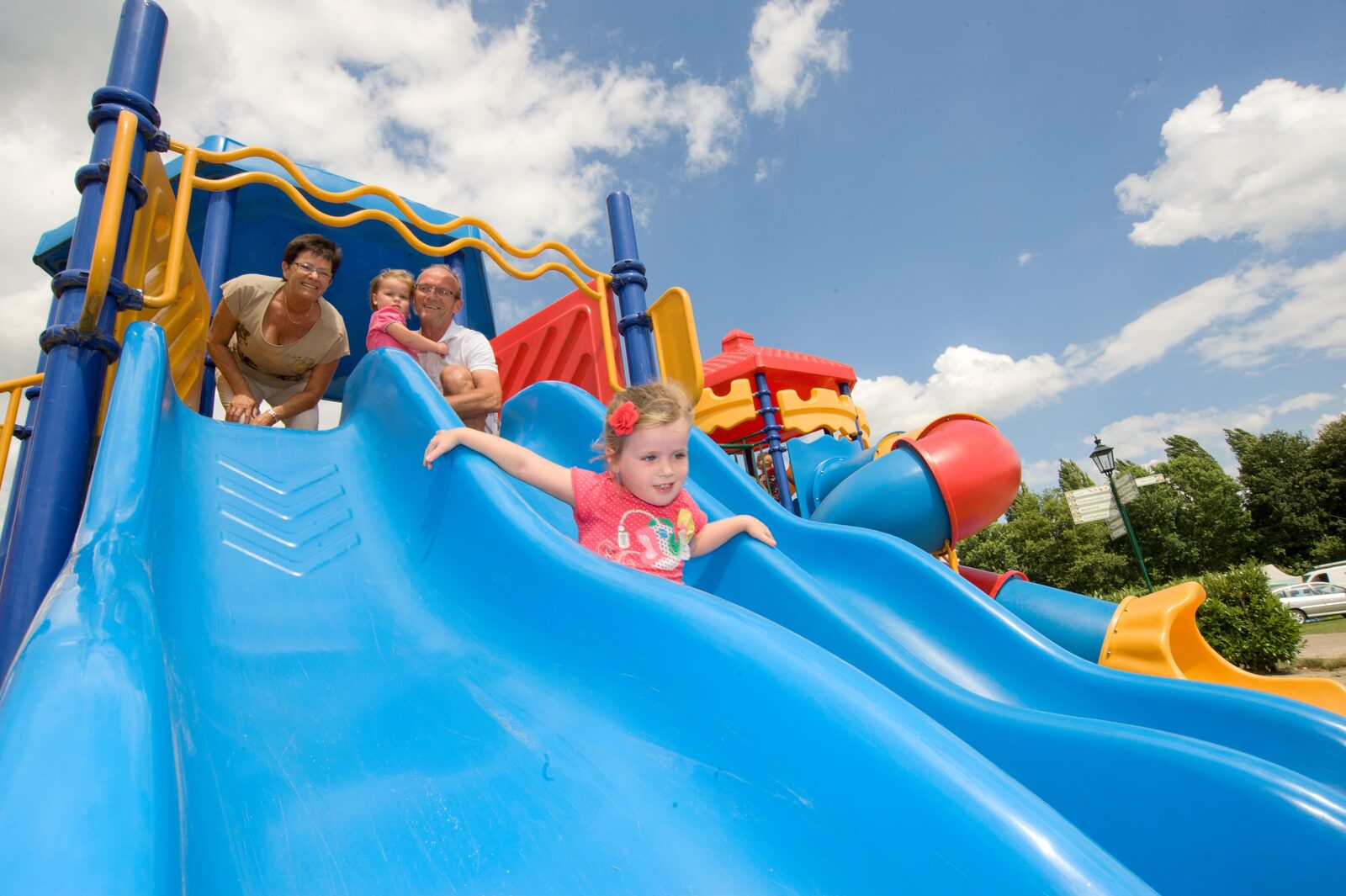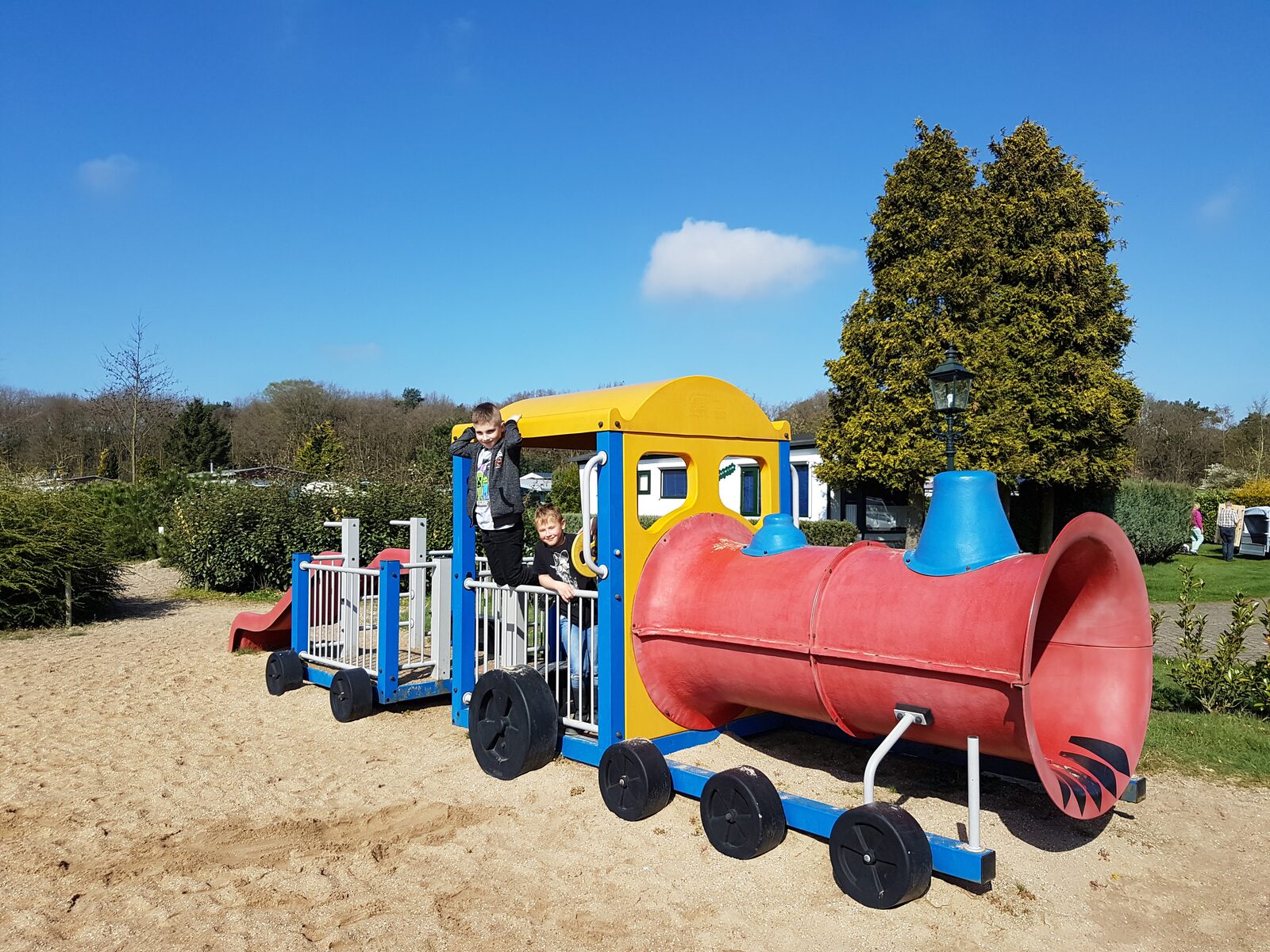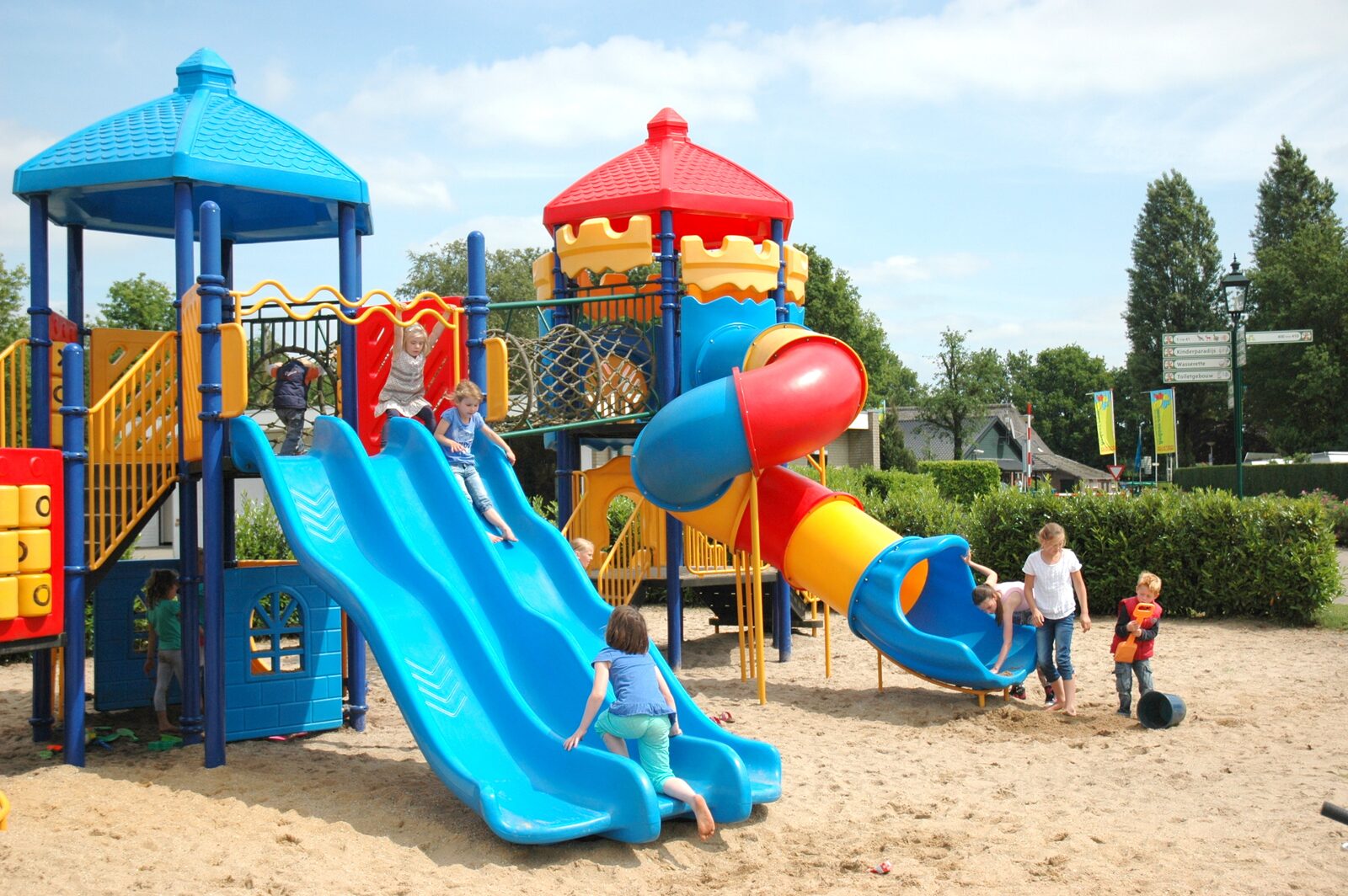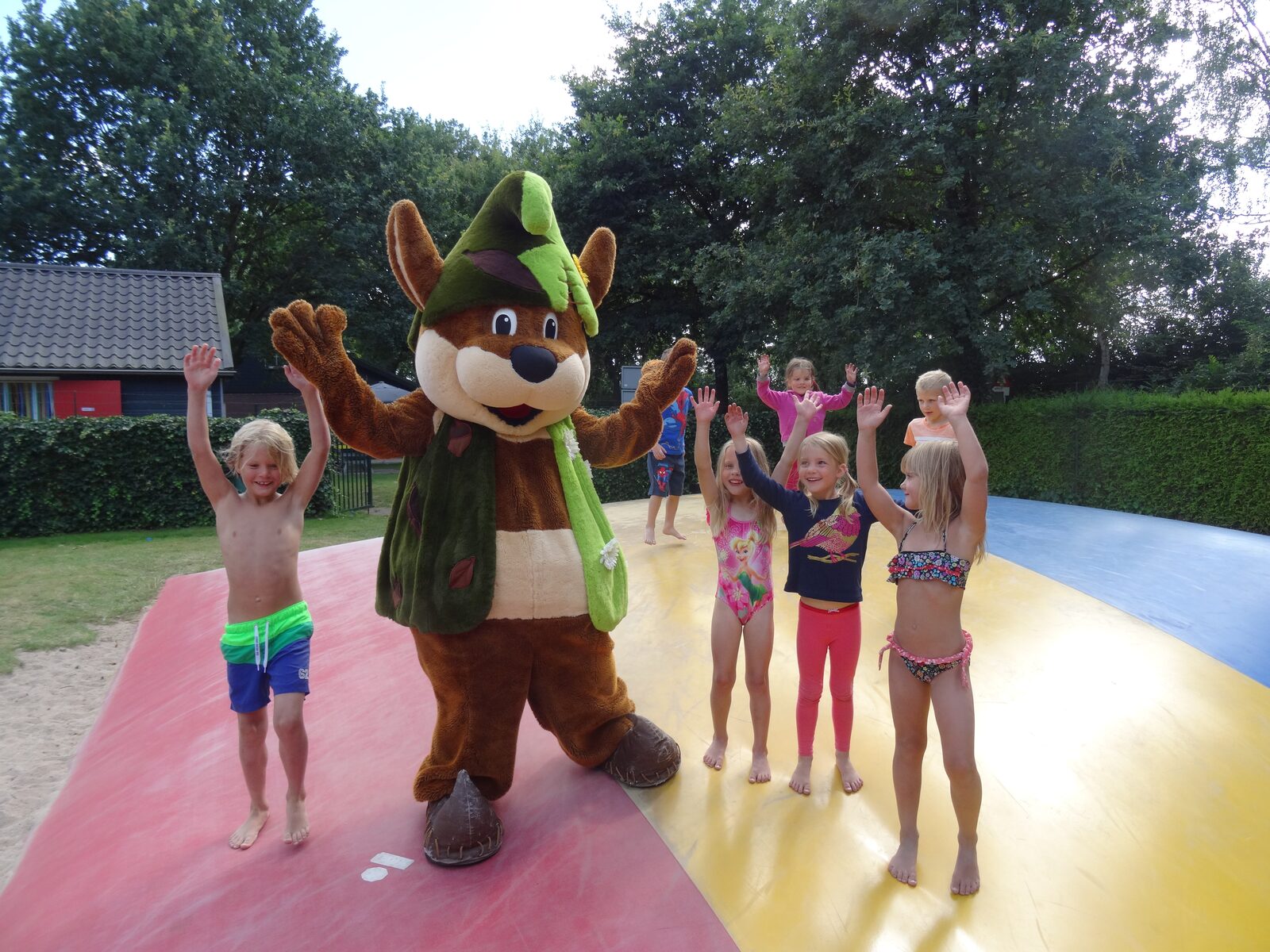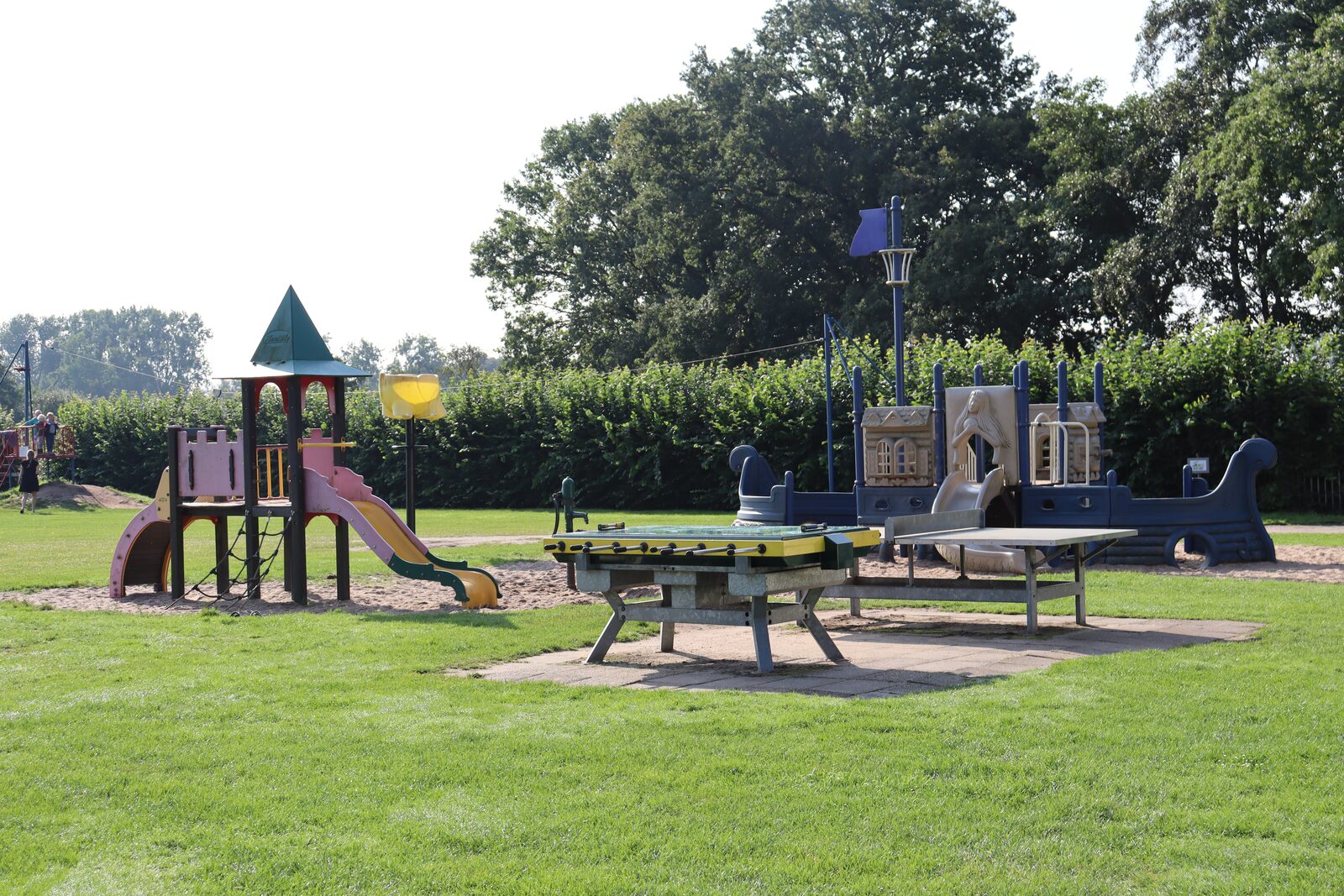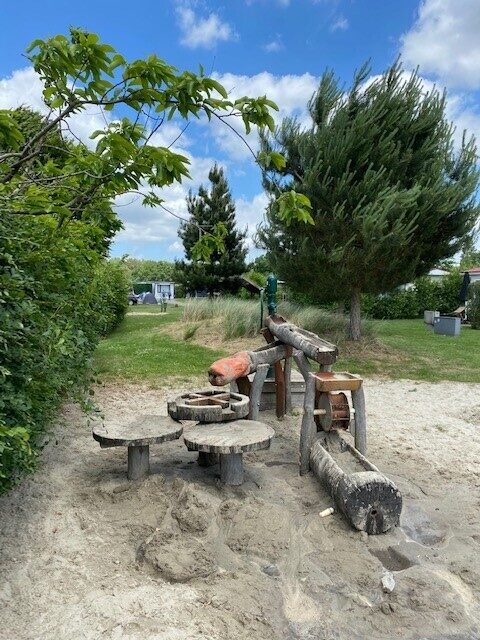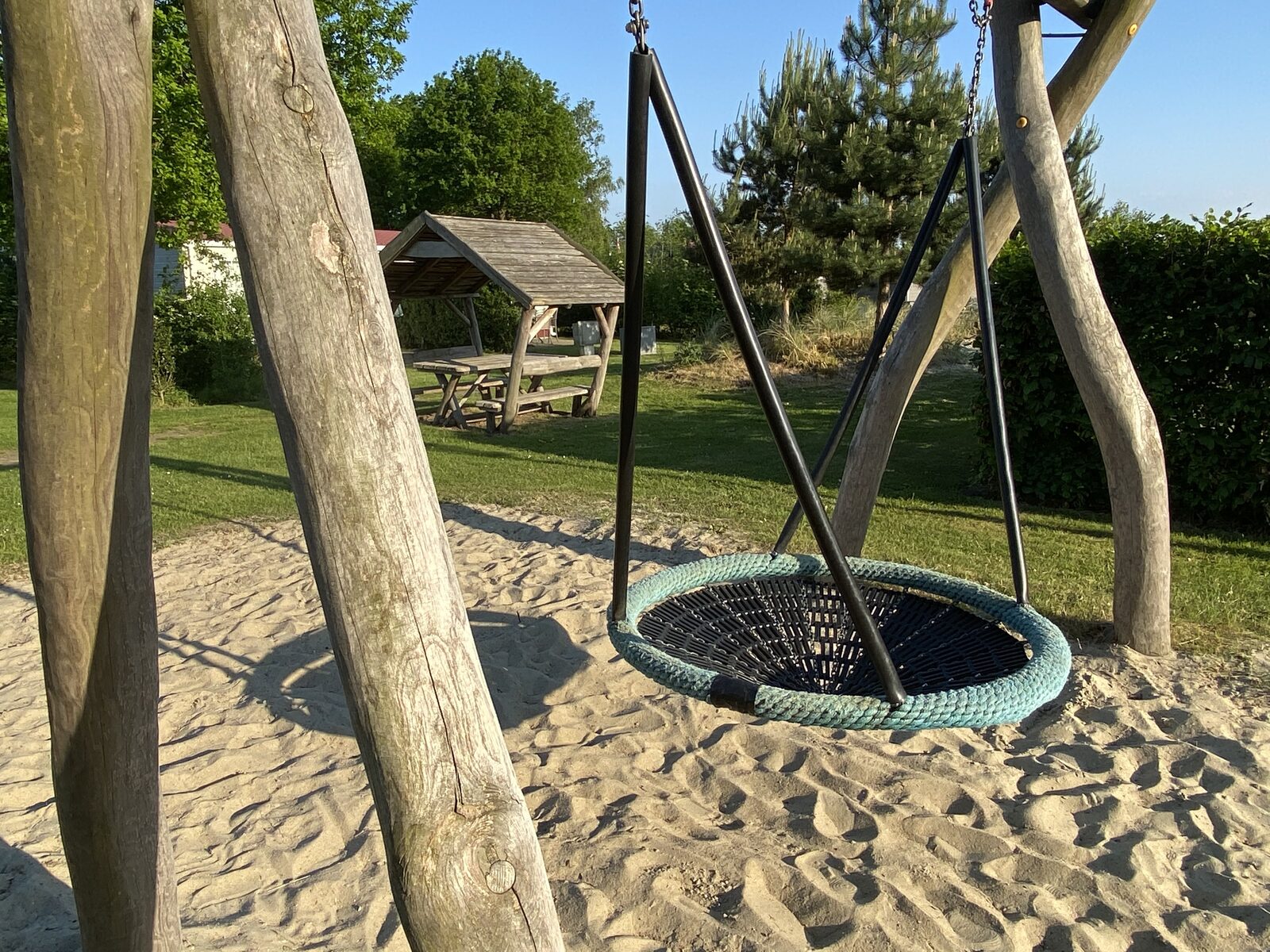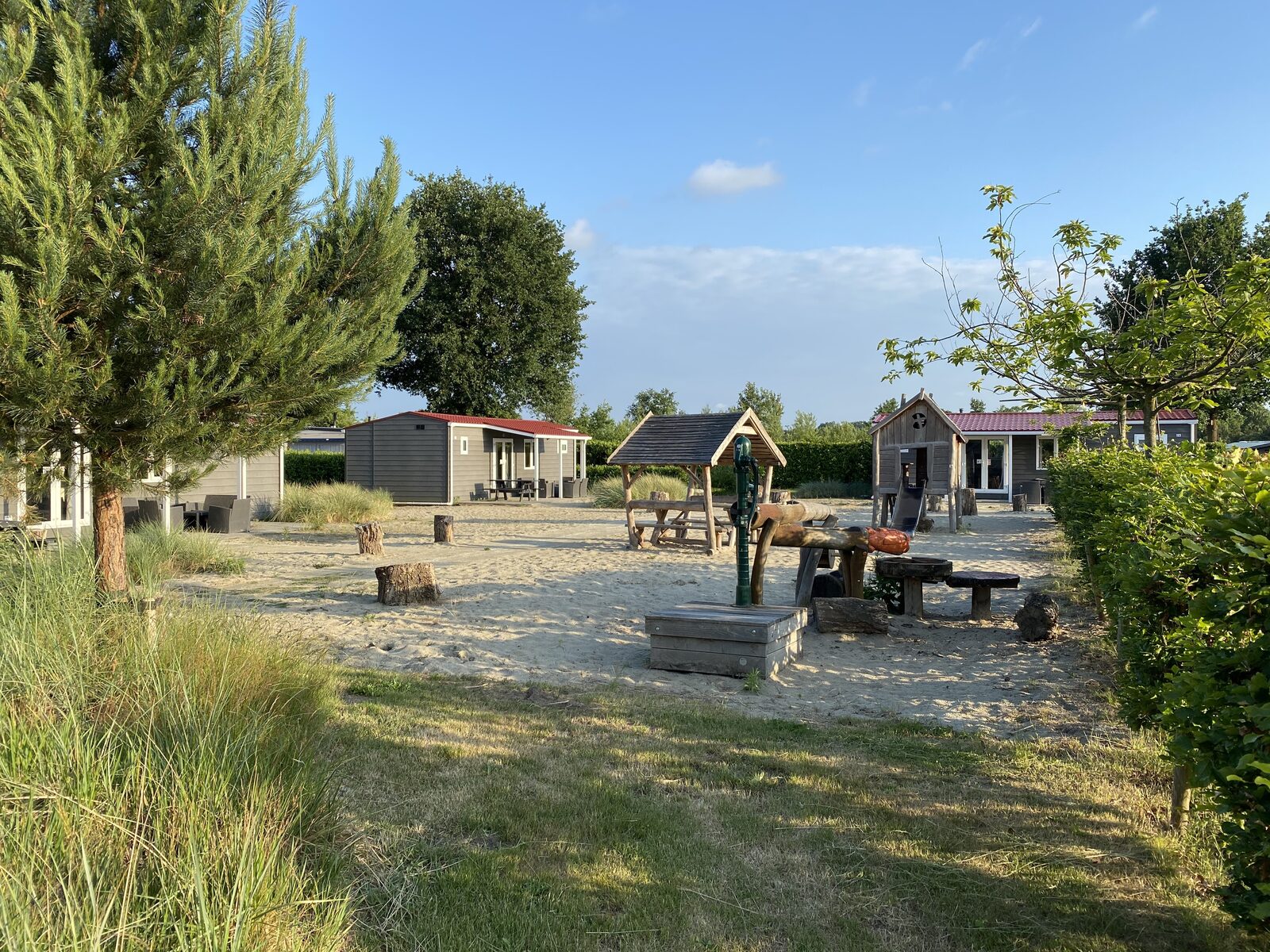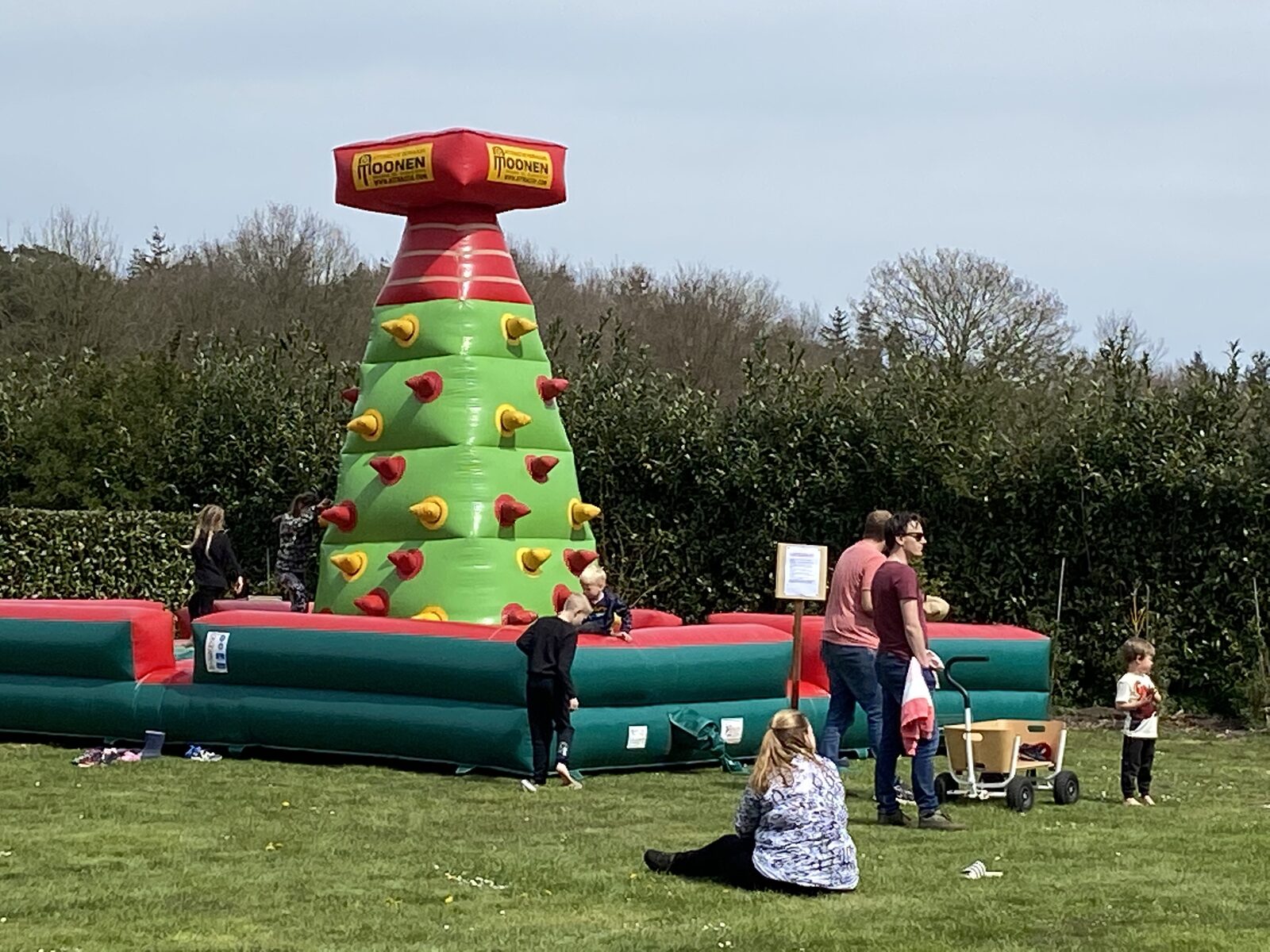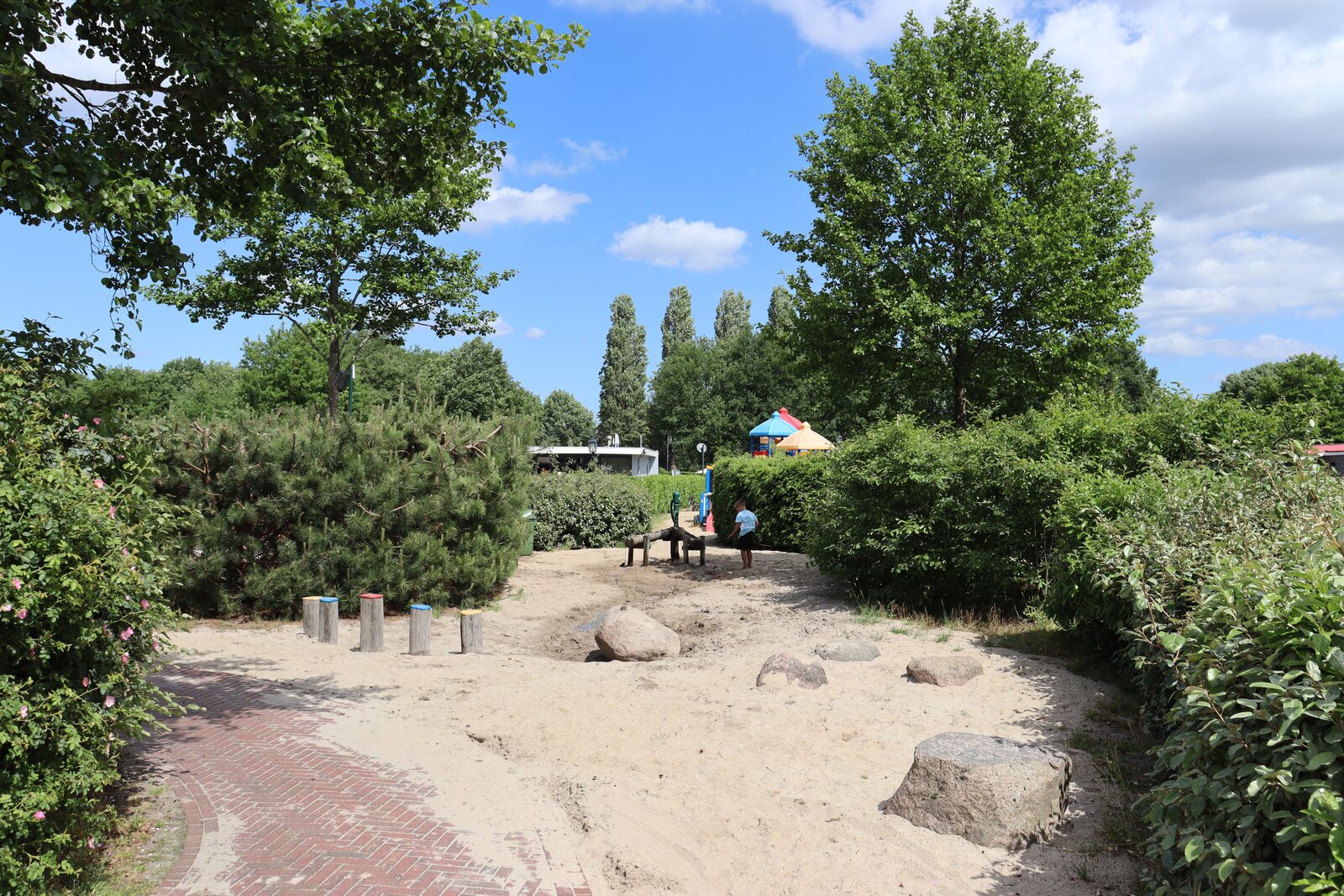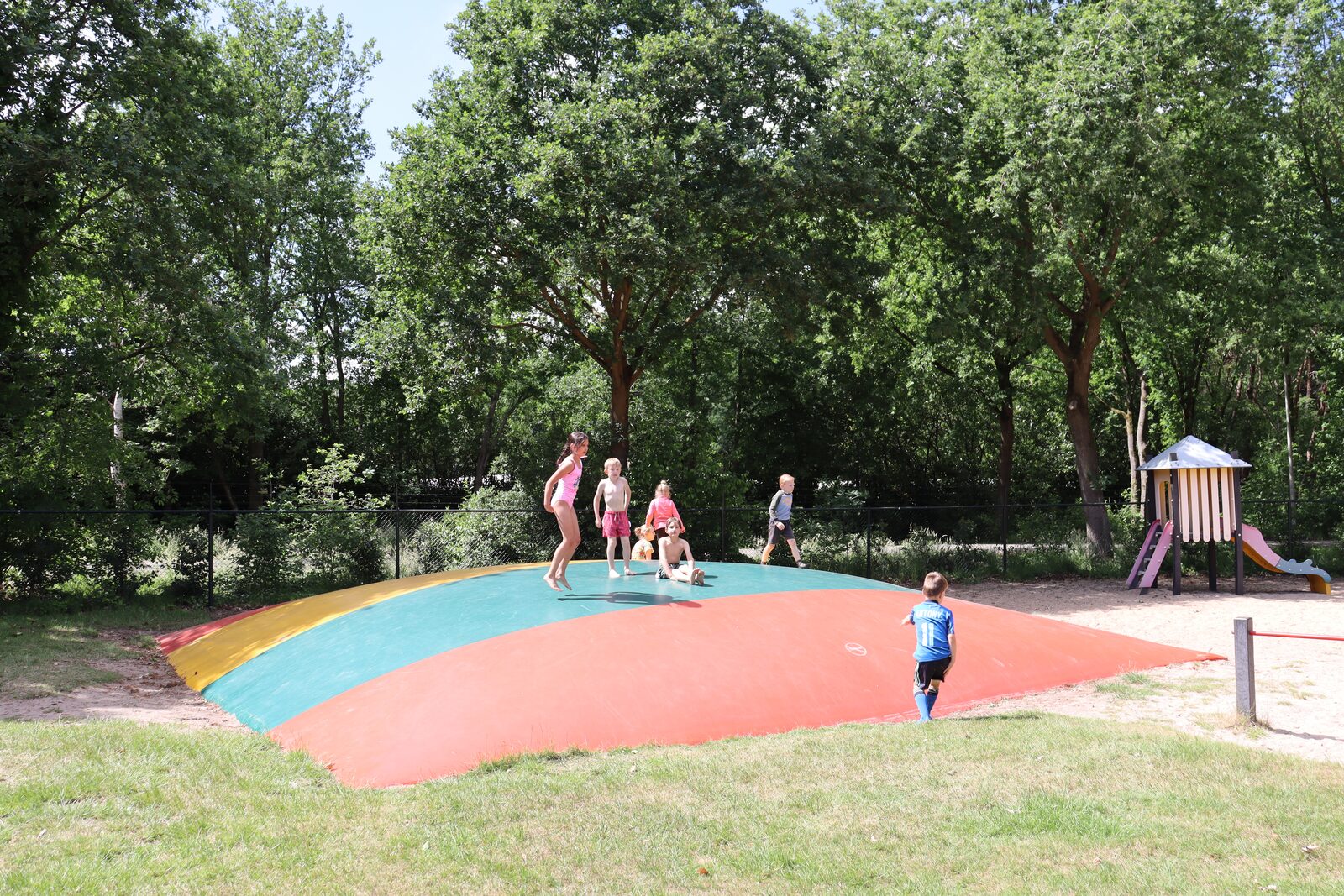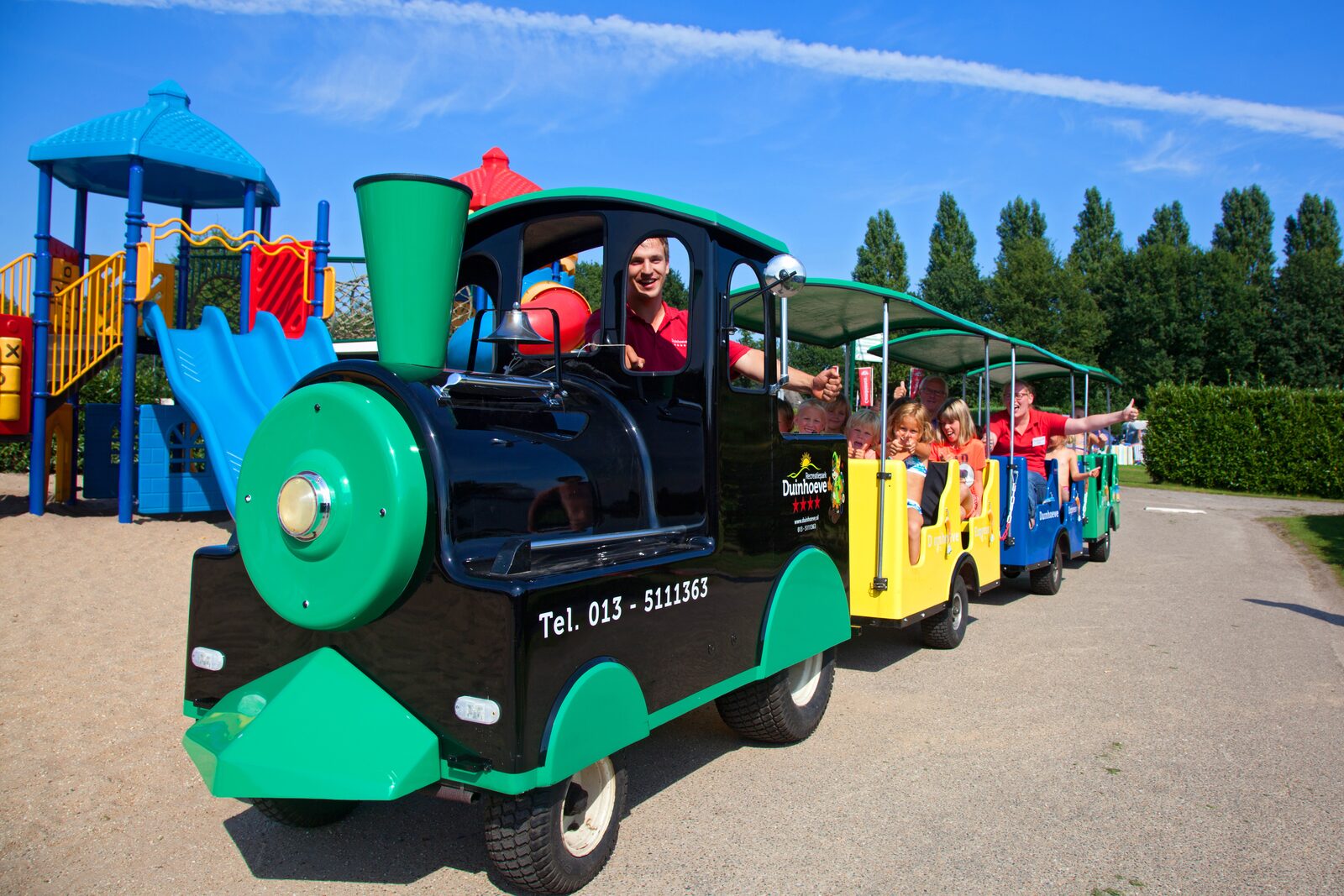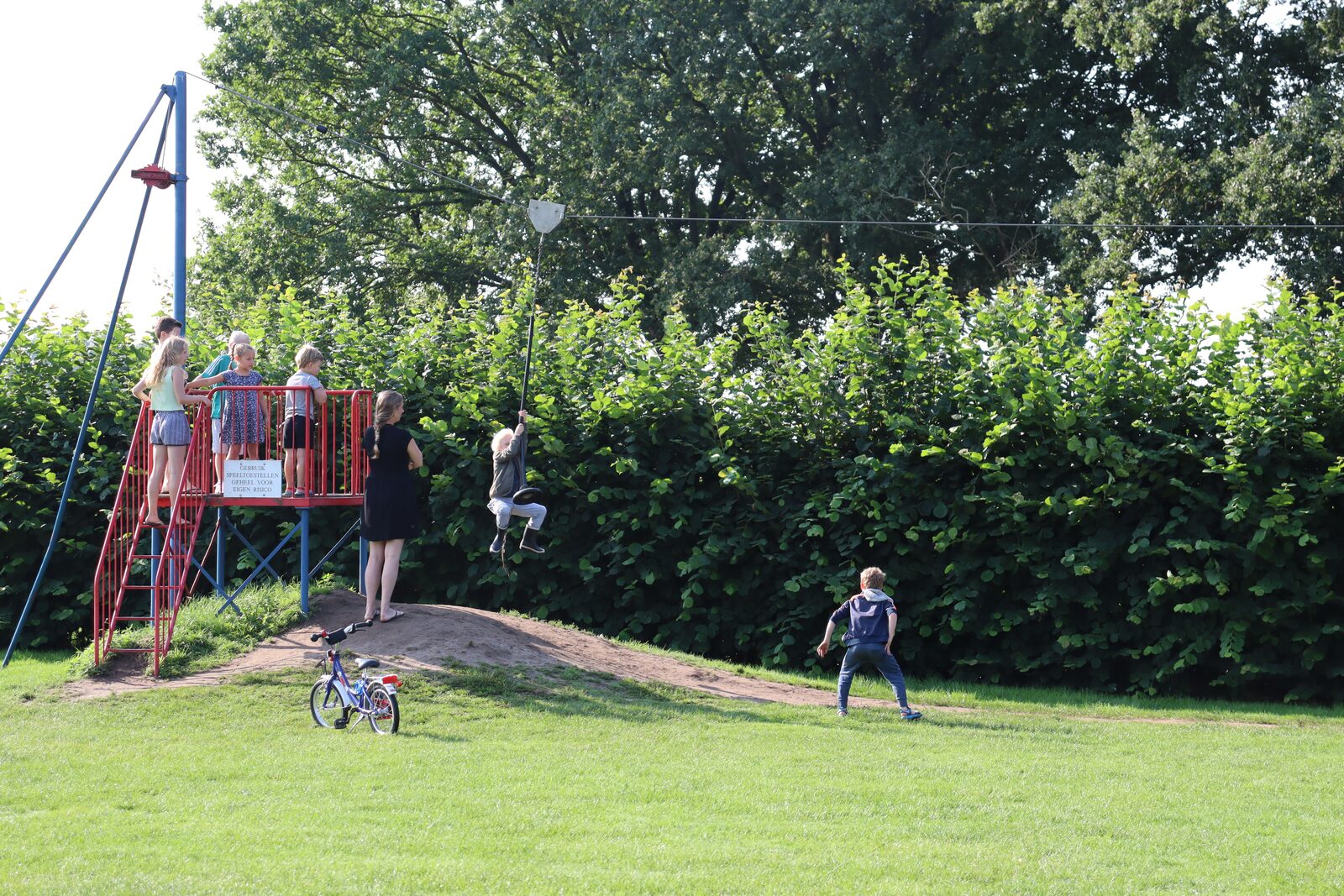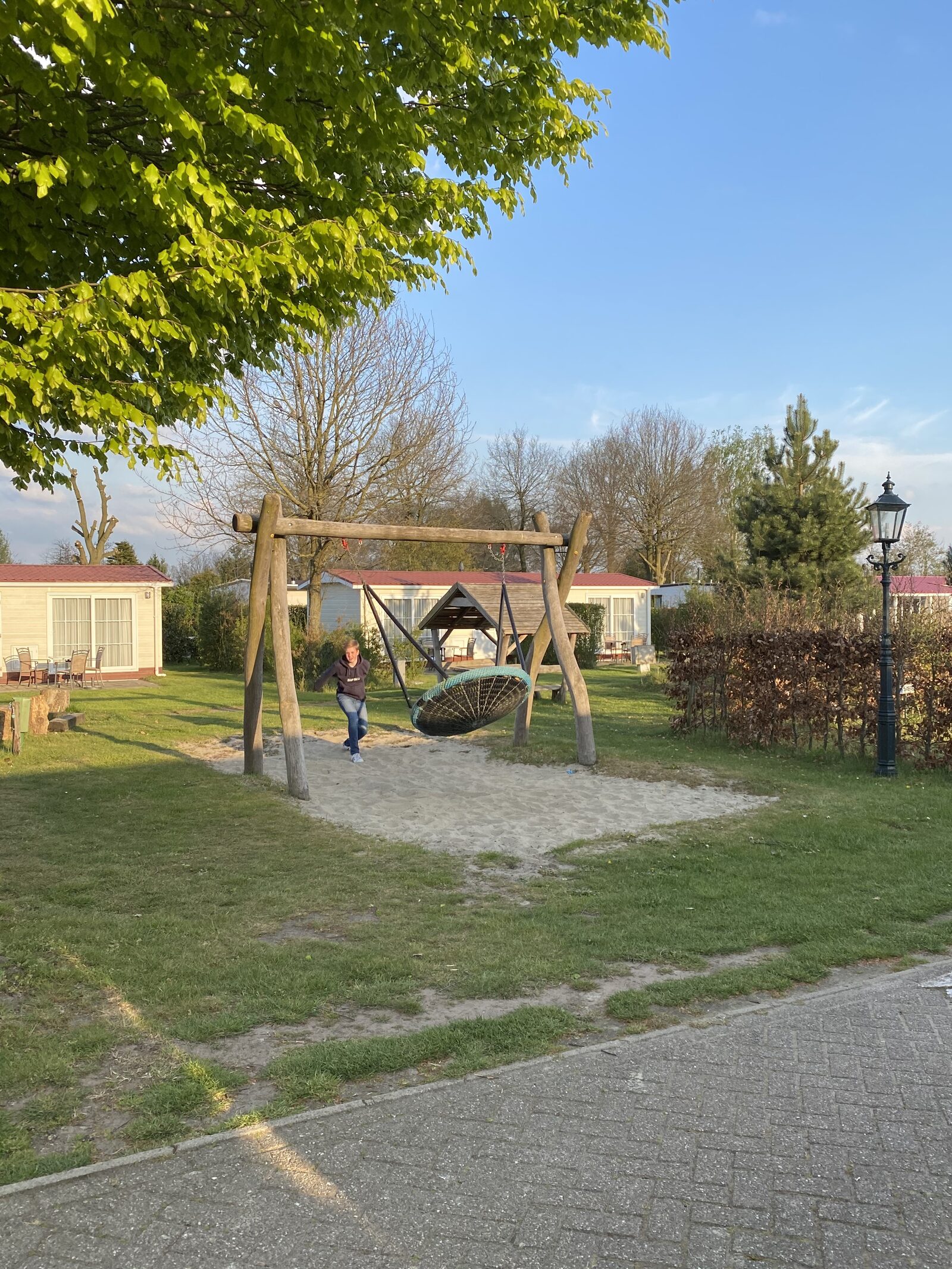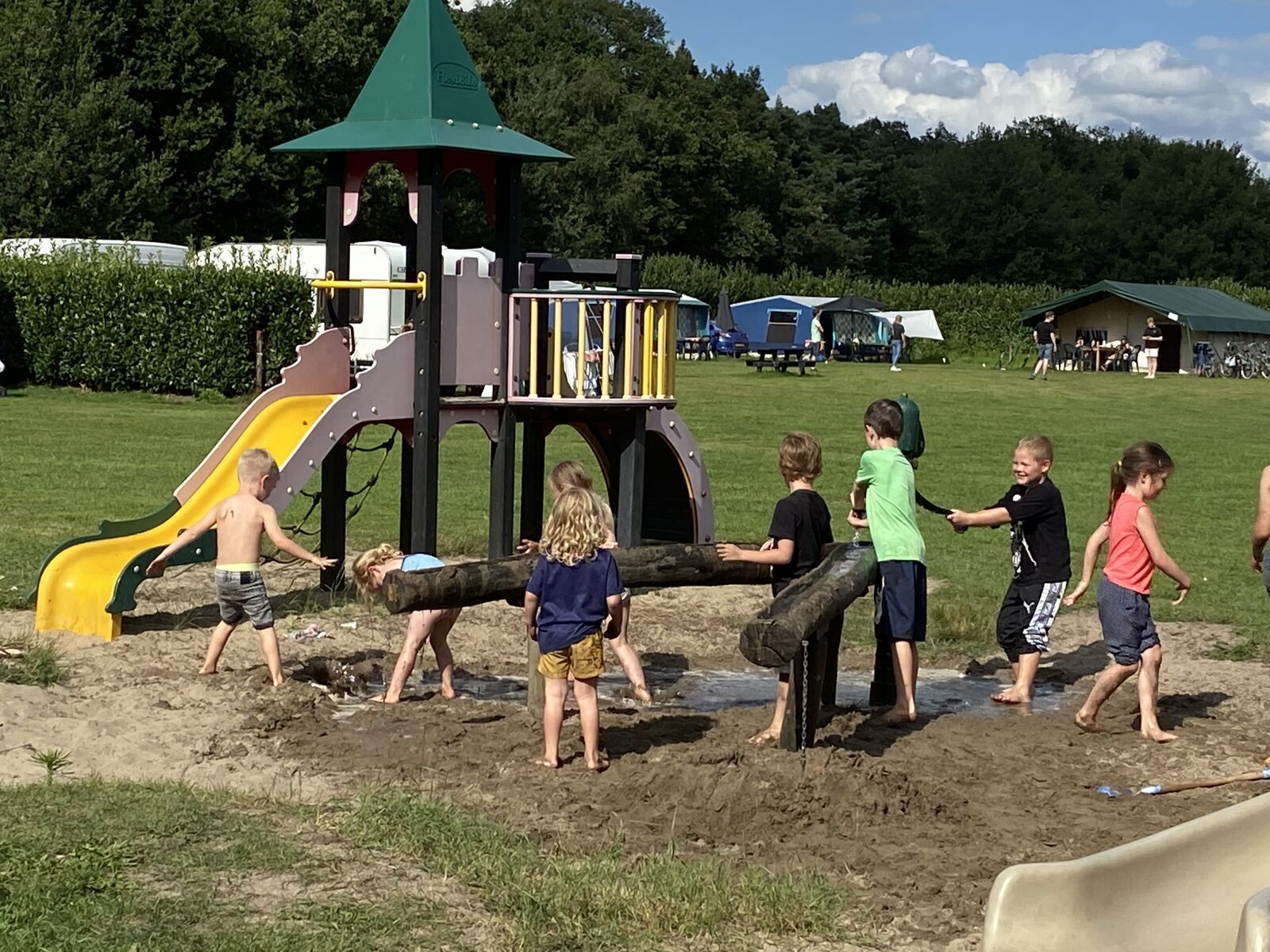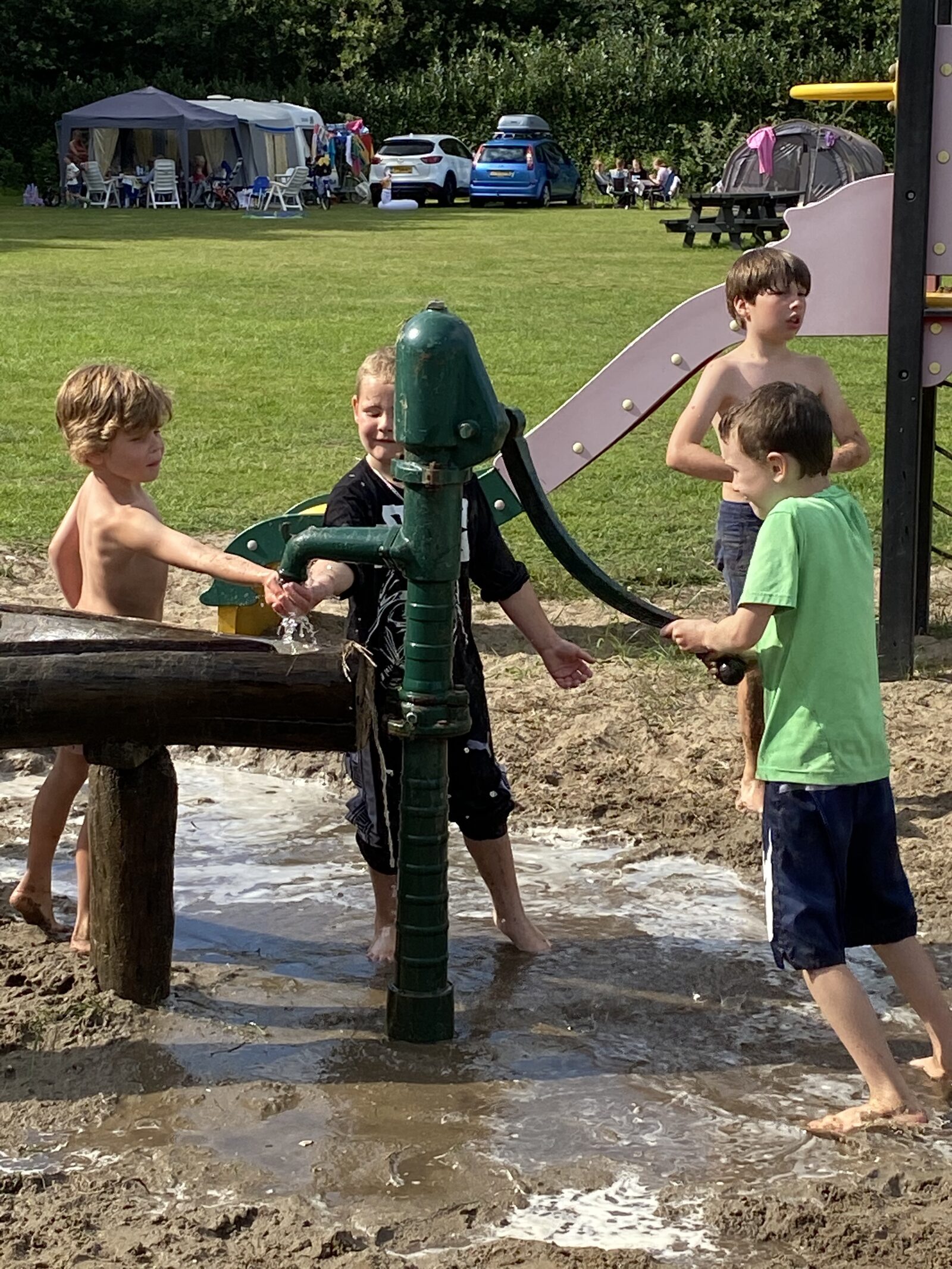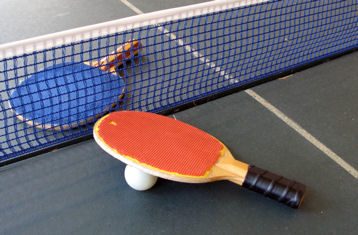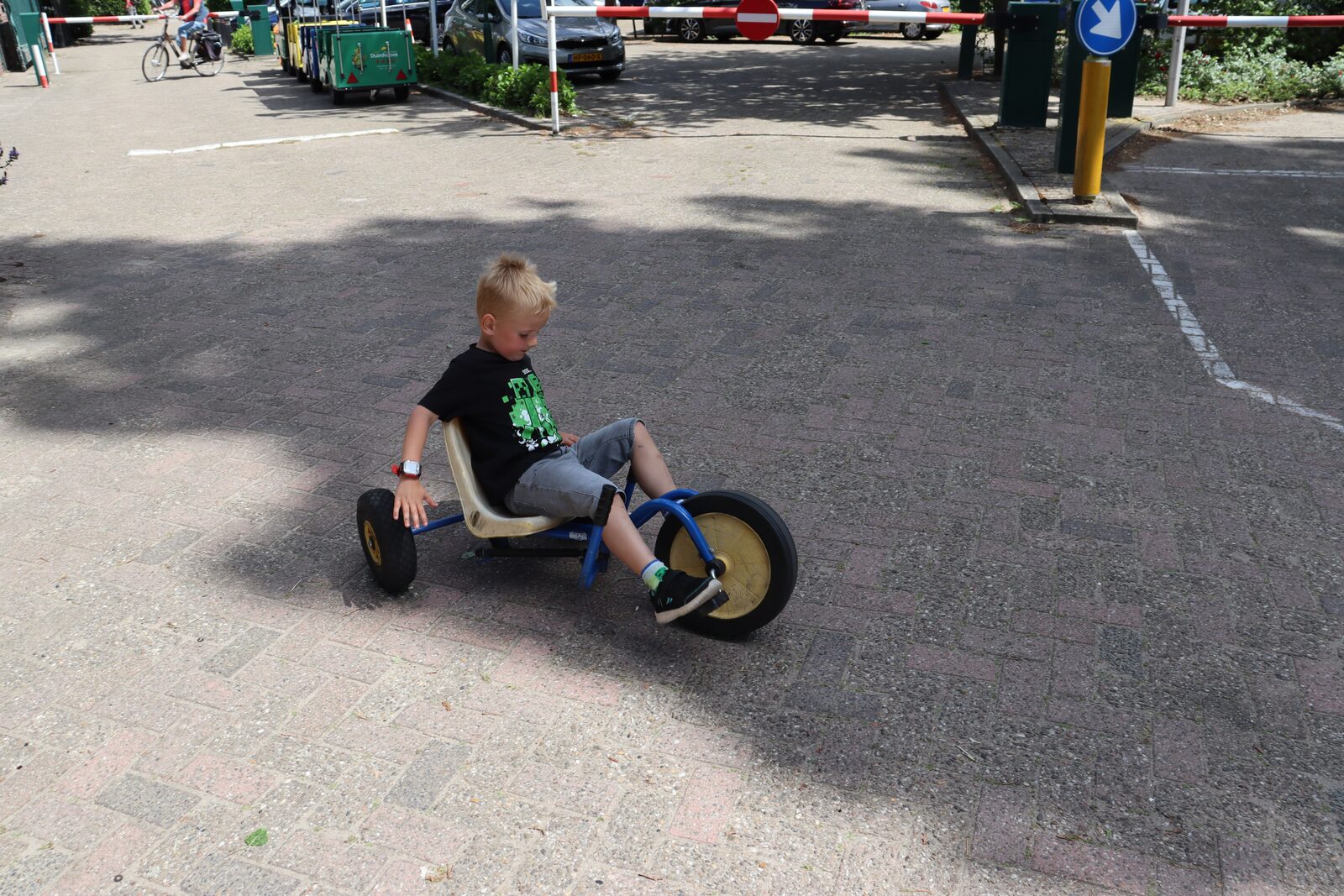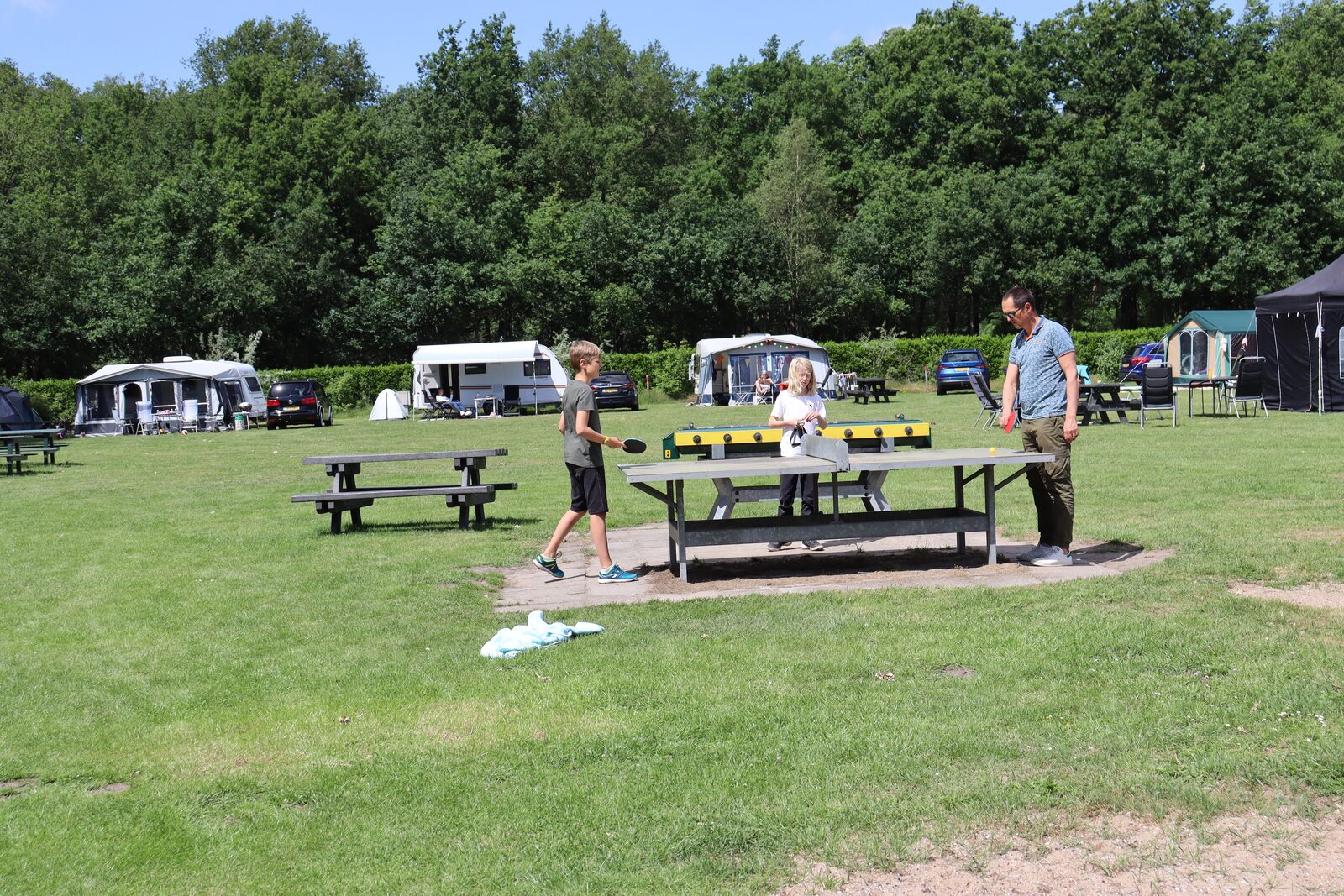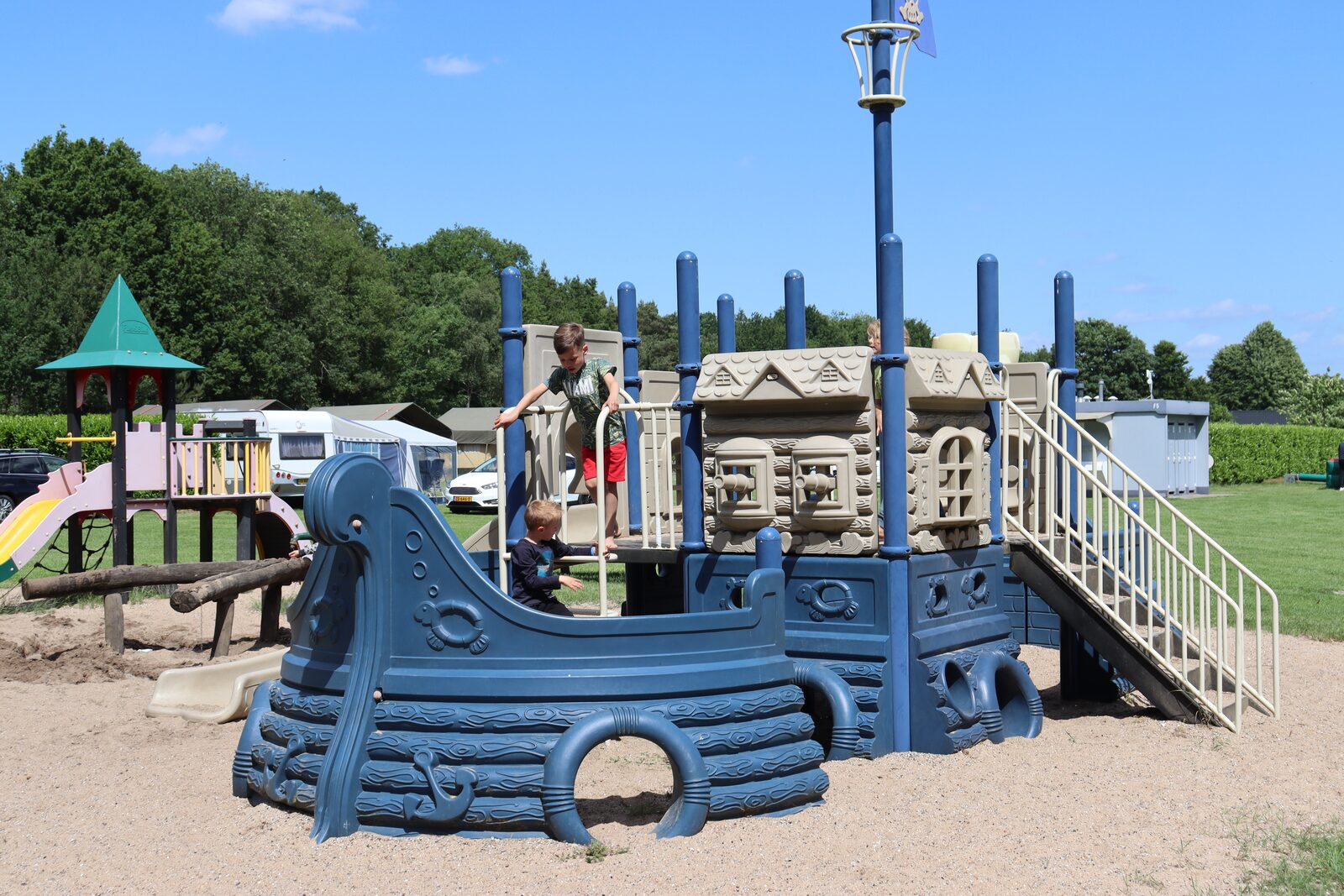 Big playground
There is a large playground in the middle of the camping site. The children will be endlessly entertained by its multiple slides and the climbing walls. There is also a playground with Air Trampoline, swings and monkey bars close to the swimming pool. The various fields around the camping site also have play equipment, so the small ones can play close to your tent.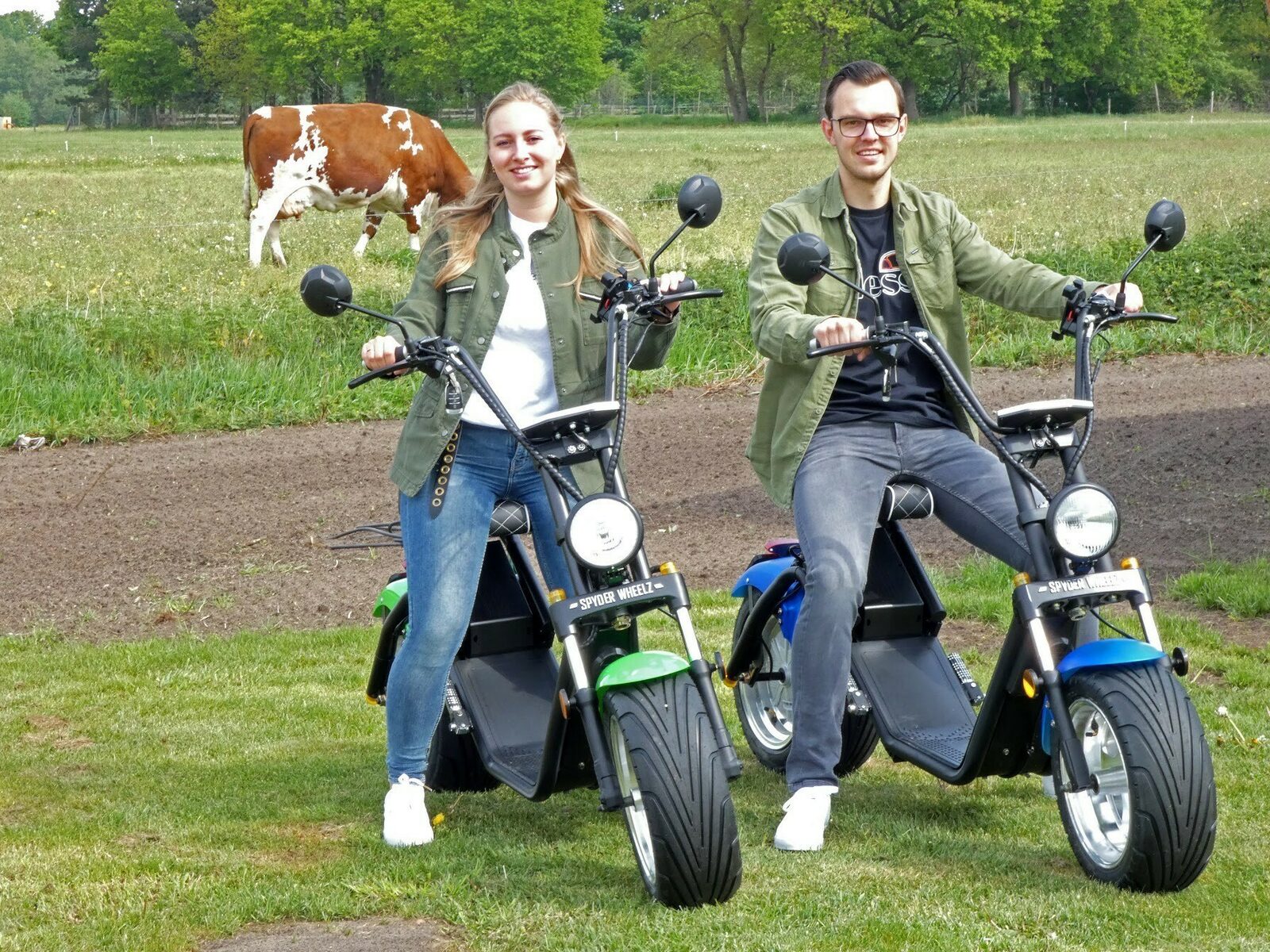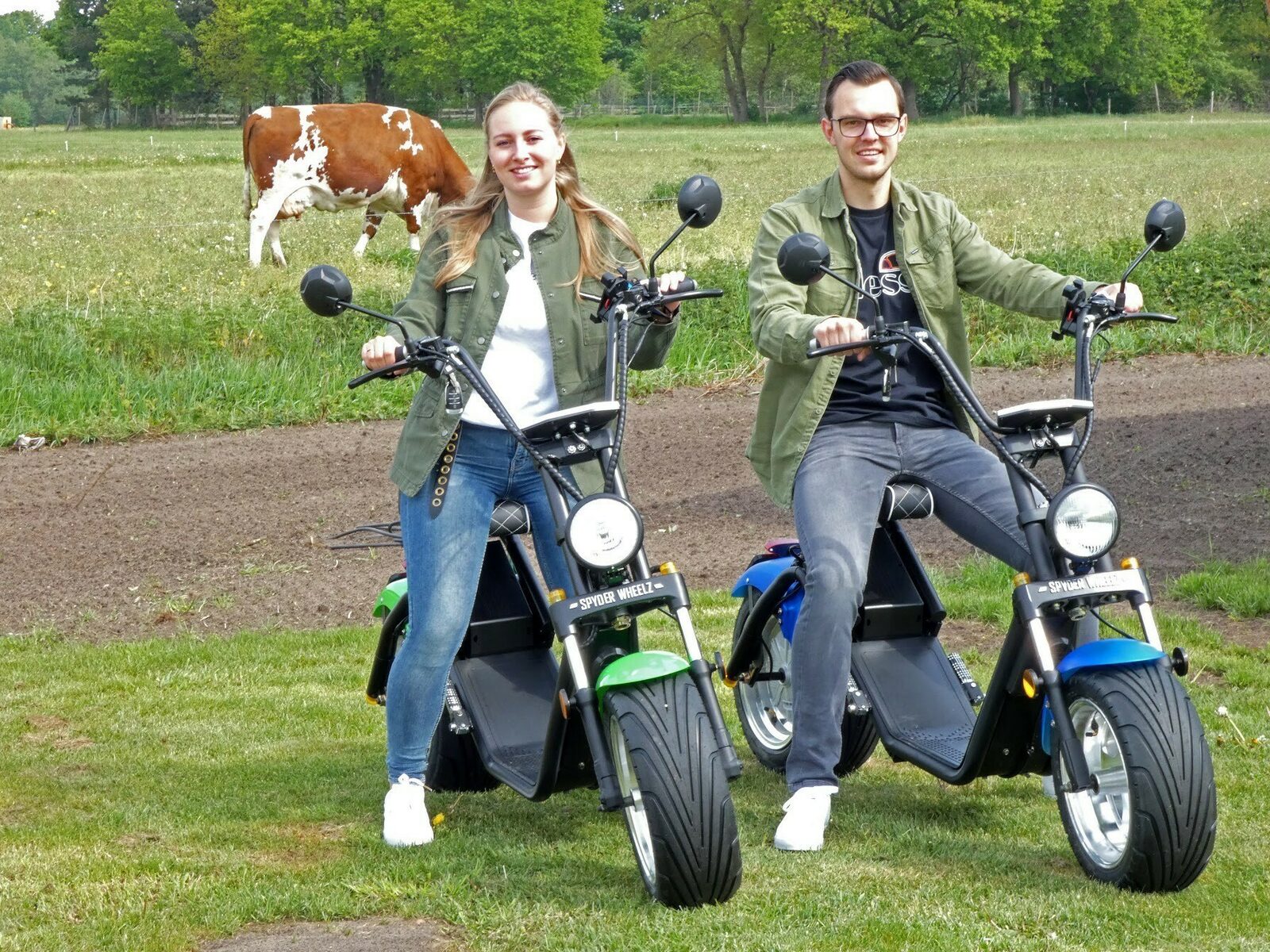 E-chopper verhuur ( bij Het Kreitenhuys in Udenhout)
Ontdek de unieke omgeving van de Loonse en Drunense duinen met een stoere E-chopper! Op ons vakantiepark kunt u deze duurzame en muisstille voertuigen huren. Bent u al klaar voor een dagje toeren door Brabant? De E-choppers zijn te huur bij het Kreitenhuys en niet bij Duinhoeve . Bel voor informatie en mogelijkheden naar 013-2112174 of kijk op www.hetkreitenhuys.nl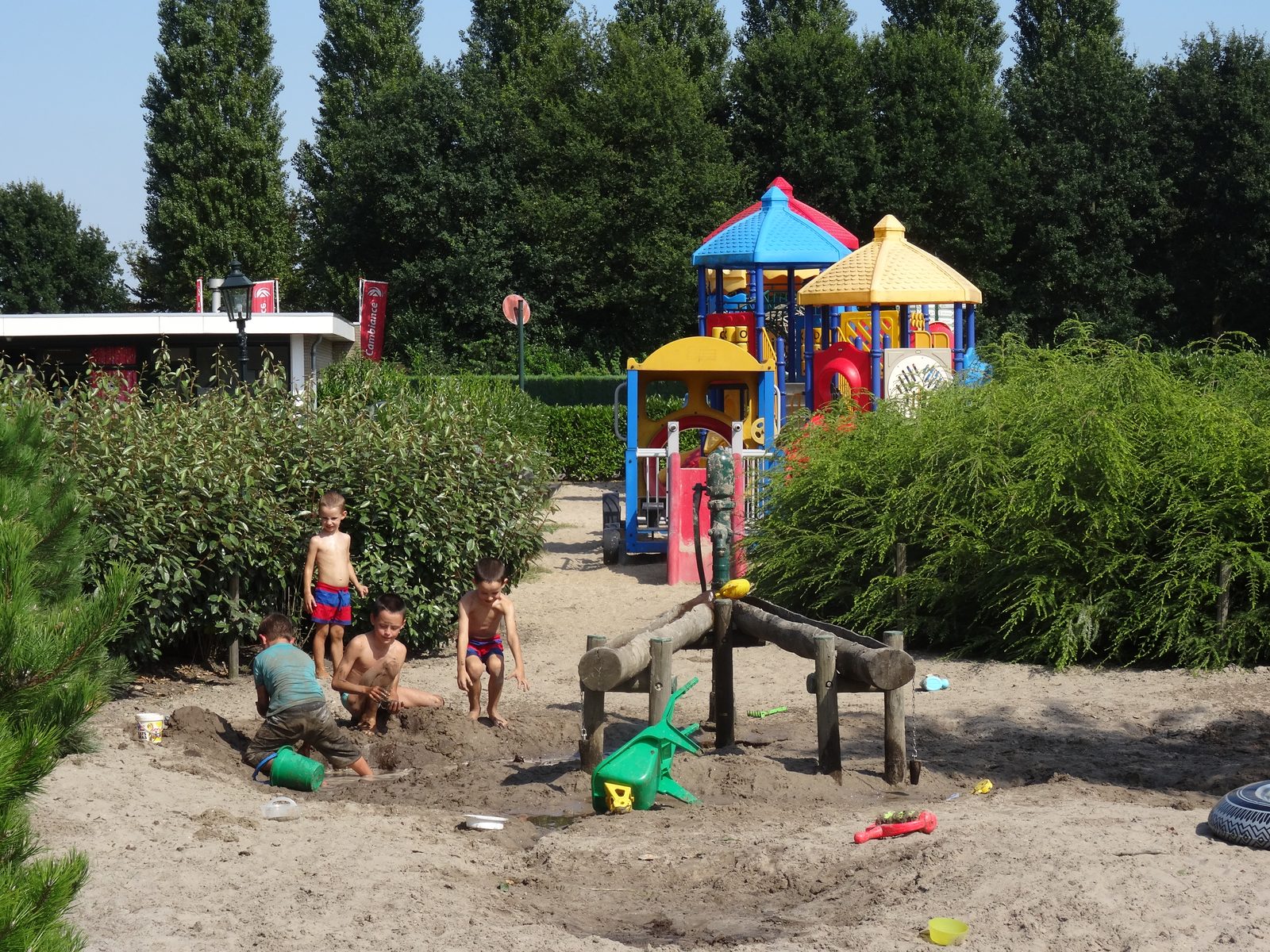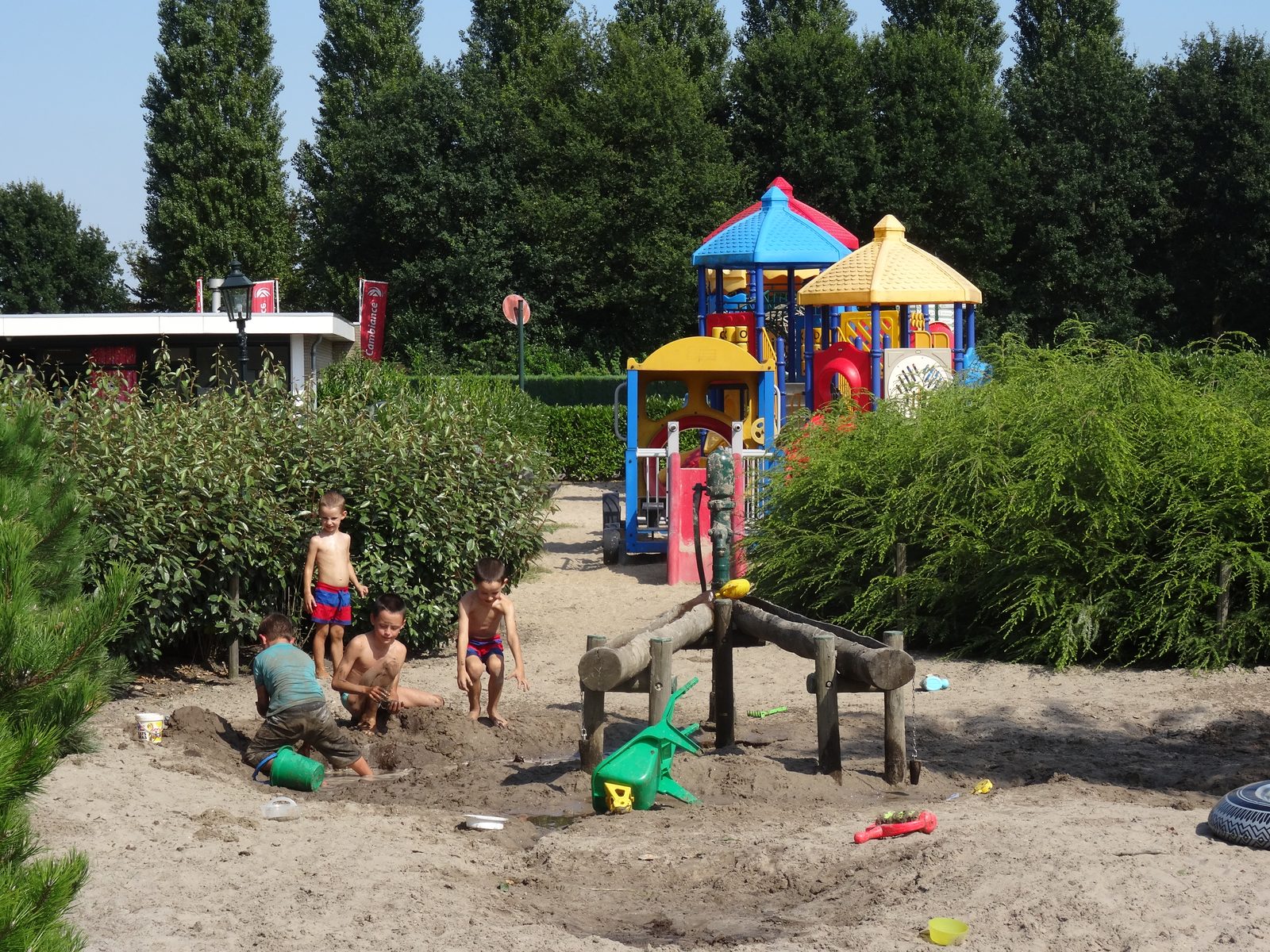 Nature experience garden
The nature playground has native plants, benches, stepping stones and a water pump and water channel! There is also a bench with small insect hotels. The kids can enjoy themselves here while you enjoy the sun!
The park is next to the large playground in the middle of the camping site.
Visit our camping site and holiday park Duinhoeve and stay at the Brabant Sahara! The Dunes of Loon and Drunen are only 5 minutes away from the park!
Looking for a camping site or holiday home close to the Efteling? Recreational Park Duinhoeve offers various opportunities for a holiday close to the Efteling. Come camping with us or choose to stay at one of the many rental accommodations. During your stay, you can make use of the park facilities. When staying at our park, you can choose to add discounted entry tickets to the Efteling with your booking (from the usual 42 Euros per person to 38 Euros per person).
Recreation Park Duinhoeve is located only 16 kilometers from Safari Park Beekse Bergen, where you can rent accommodation or a campsite. It's an ideal base to spend a day at the safari park.