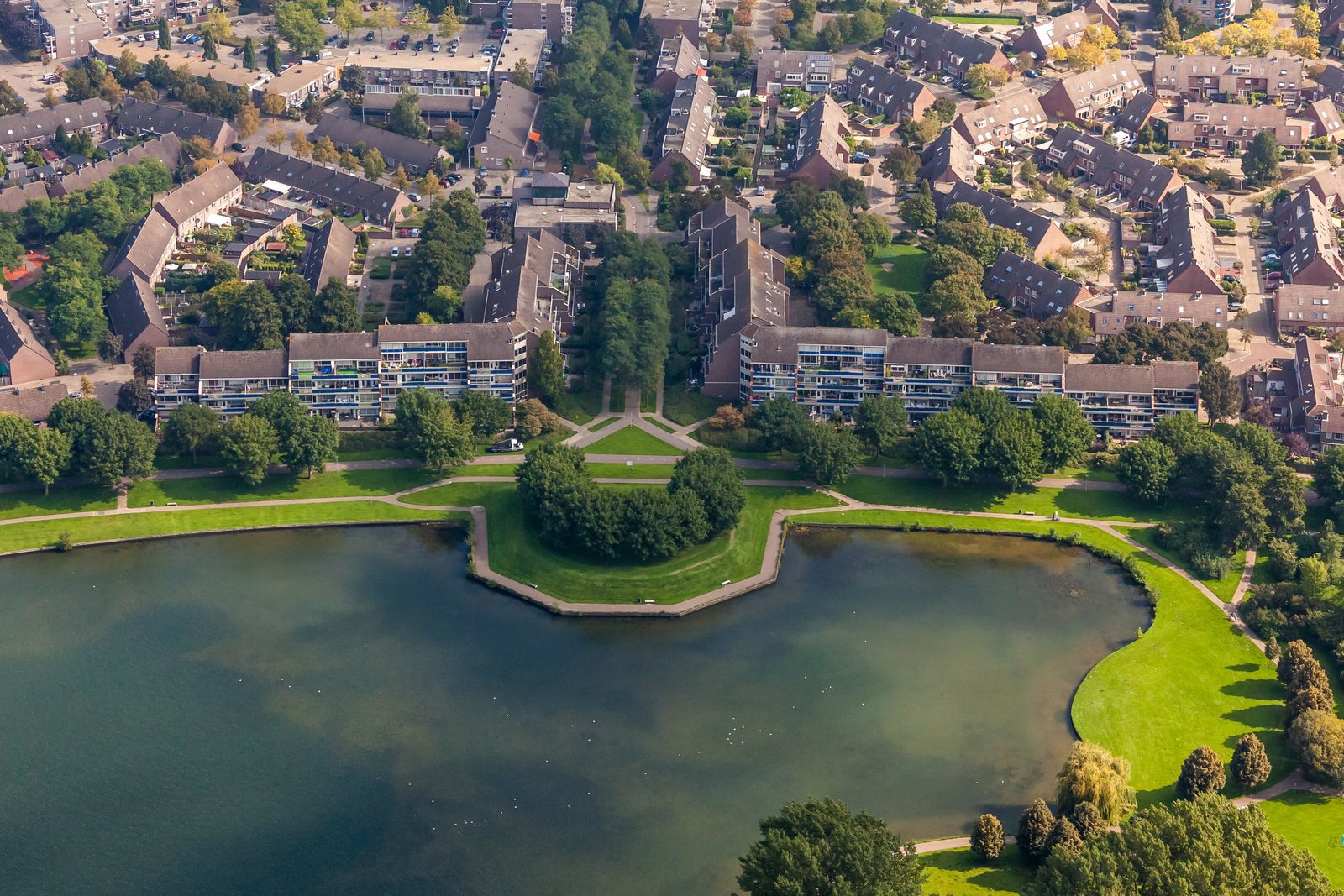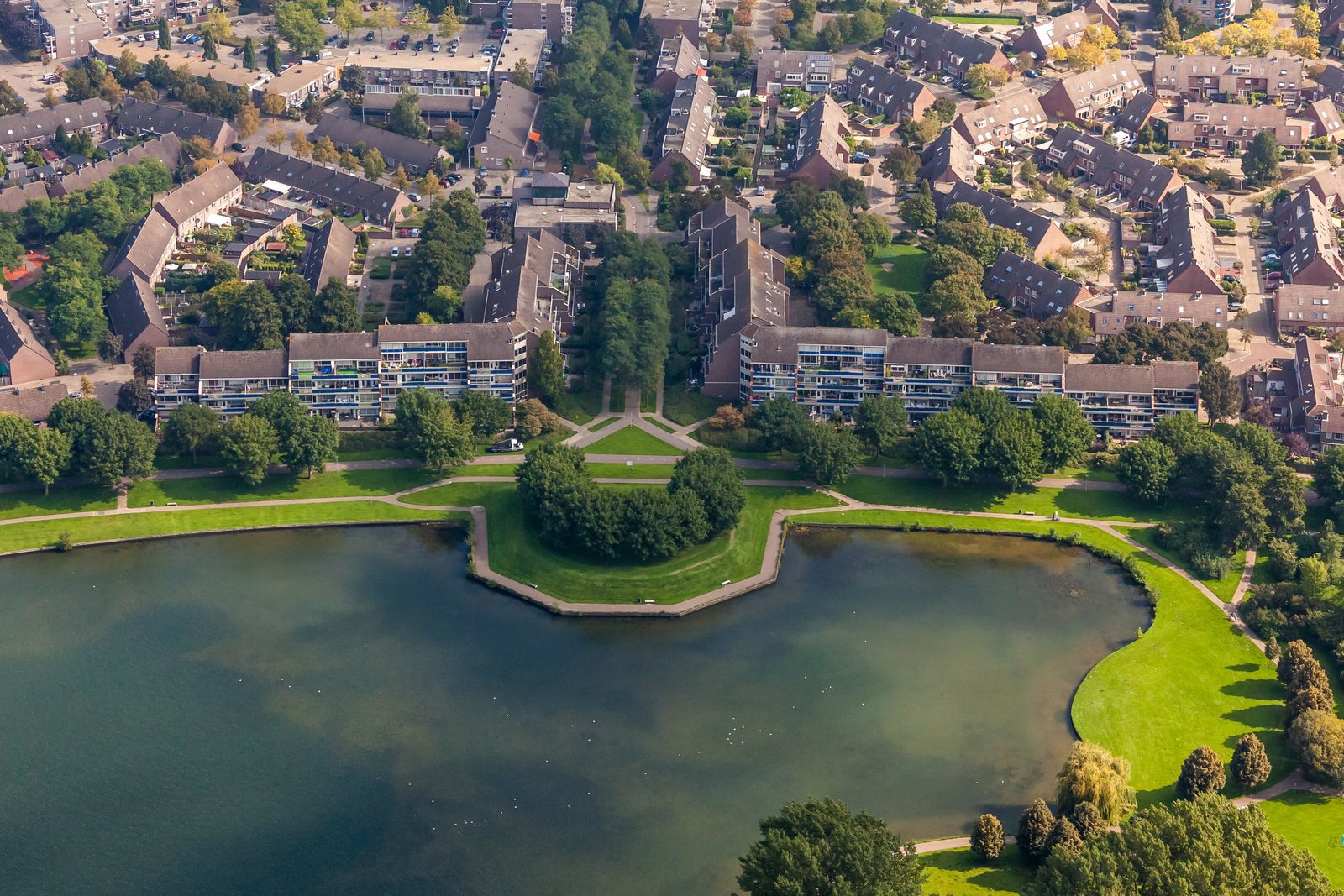 's-Hertogenbosch
's-Hertogenbosch, which we call Den Bosch these days, is a wonderful city full of historic buildings, wonderful museums, great shops and welcoming cafés and restaurants.
Go for a stroll and discover the medieval architecture, take a boat tour of the centuries-old canal system, or go for a bicycle ride along the fortresses. Den Bosch has many beautiful attractions on offer. Even more importantly, it has a warm and welcoming atmosphere. Jazz cafés, little restaurants, trendy bars – Den Bosch natives definitely know how to enjoy the good life. Den Bosch was elected the most hospitable city in Holland (2010, 2011, 2012 and 2013) for a reason.
The Sint Janskathedraal or St. Jan's Cathedral is without a doubt one of the most impressive buildings in Den Bosch. But there is much more to see. Think about "de Draak", the Jheronimus Bosch Artcenter, stroll through the city, or make a boottour on the Dommel and the unique underground canal system "Binnendieze".
From the ramparts of 's-Hertogenbosch, you also have a nice view of the Bossche Broek. The Bossche Broek consists of marshy grasslands, meadows, reed beds and plenty of trails where you can walk and cycle. A great contast with the bustle of the city!
The shops are opened daily, but not all of the shops are open on sunday. On Thursday the shops are open until 9 PM. Every Saturday there is a market in 's-Hertogenbosch. Small markets are on wednesday and Friday.
The city centre of 's-Hertogenbosch is only a 30 minute drive from our camping.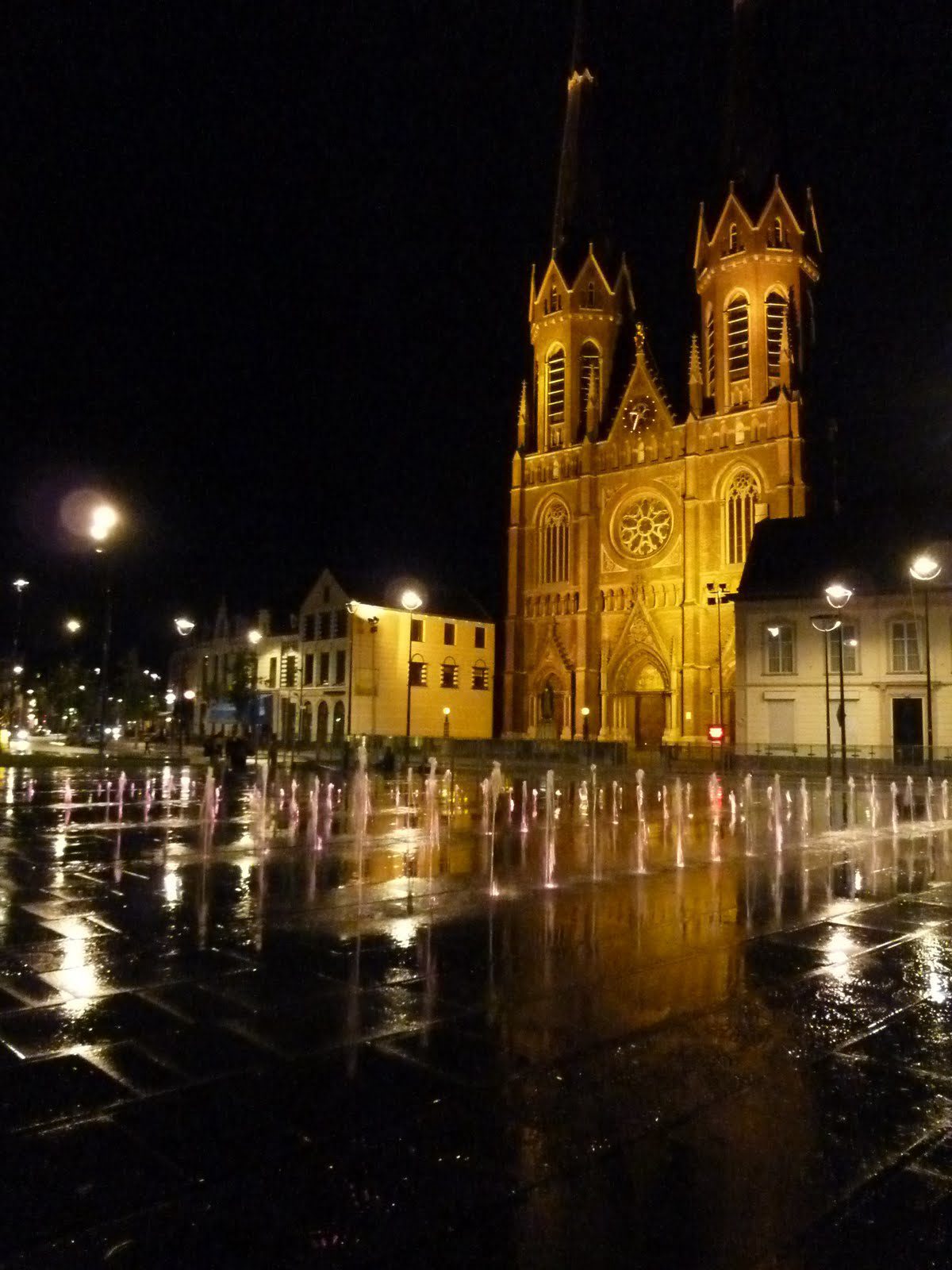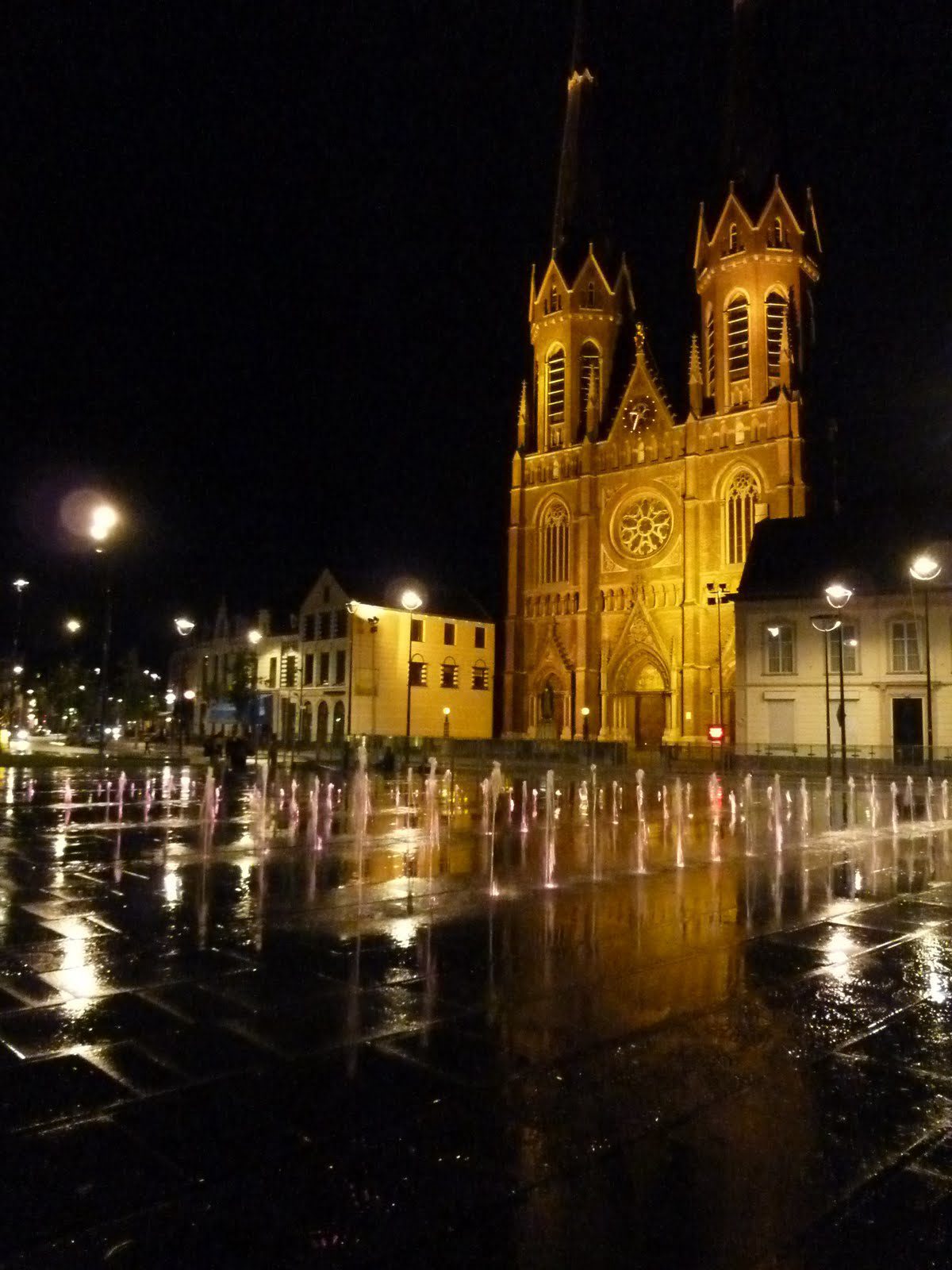 Tilburg
Tilburg is liefde op het tweede gezicht. Een stad die barst van de creativiteit, waar je altijd weer verrassende ontdekkingen doet. Hier leerde Vincent van Gogh tekenen en groeide Guus Meeuwis uit van student tot volksheld. Tilburg heeft vele verborgen pareltjes, maar ook spraakmakende musea, zoals De Pont en het TextielMuseum en een dwaalgebied vol bijzondere winkels in prachtige historische panden. En wat te denken van de hippe Spoorzone, met restaurants waar je heerlijk kunt eten. Of bezoek de Piushaven voor ontspanning op en aan het water. Tilburg is ook een echte evenementenstad met bijvoorbeeld de Tilburgse kermis, Festival Circolo , Carnaval, de Meimarkt, Koningsdag, Roadburn Festival en Tilburg Ten Miles.
Klik op onderstaande link voor leuke bezienswaardigheden in Tilburg.
https://www.vvvtilburg.nl/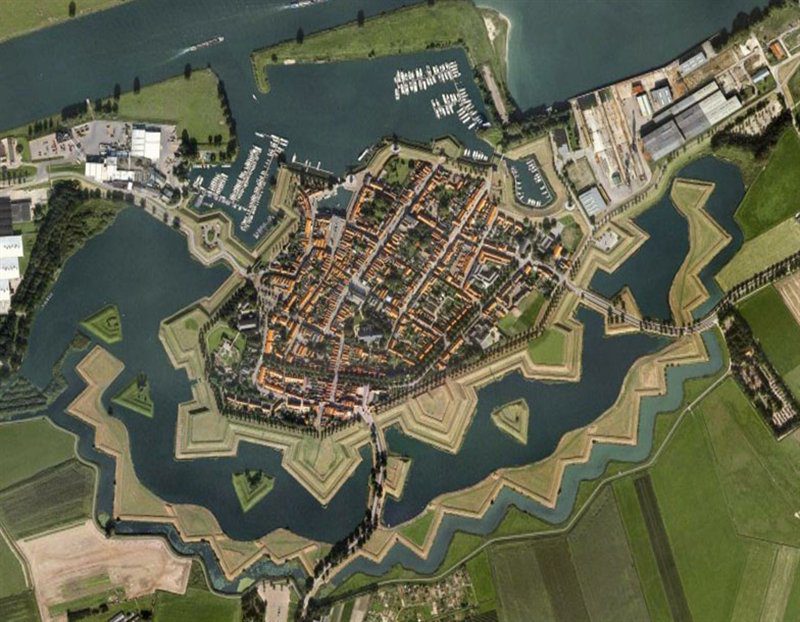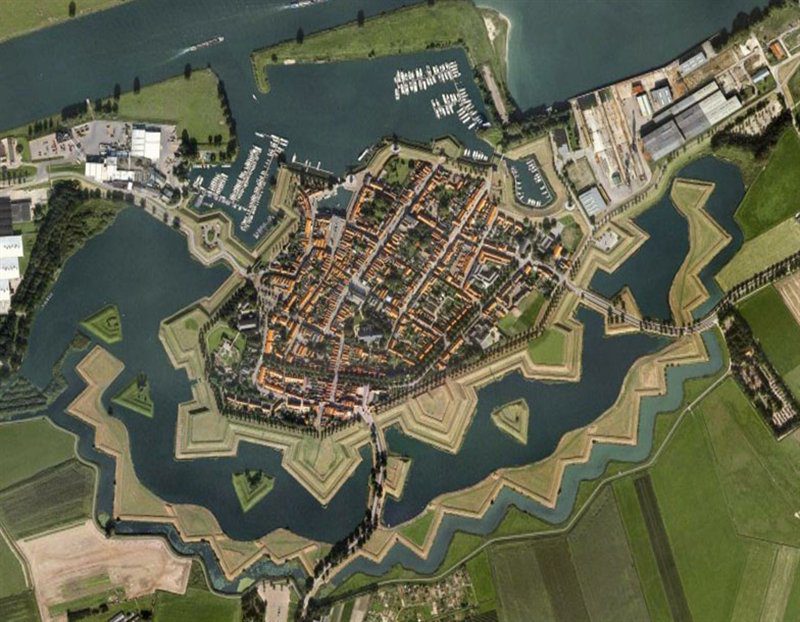 Heusden
Heusden is een gerestaureerde vestingstad in de Nederlandse gemeente Heusden, gelegen aan de Bergsche Maas. Boven op de vestingwallen van vestingstad Heusden heb je een mooi uitzicht over het Brabantse en Gelderse landschap, de Bergsche Maas en de gerestaureerde stad.
Wandelend door de schilderachtige straatjes en smalle steegjes ontdek je tal van eeuwenoude, goed bewaarde panden en gevels.